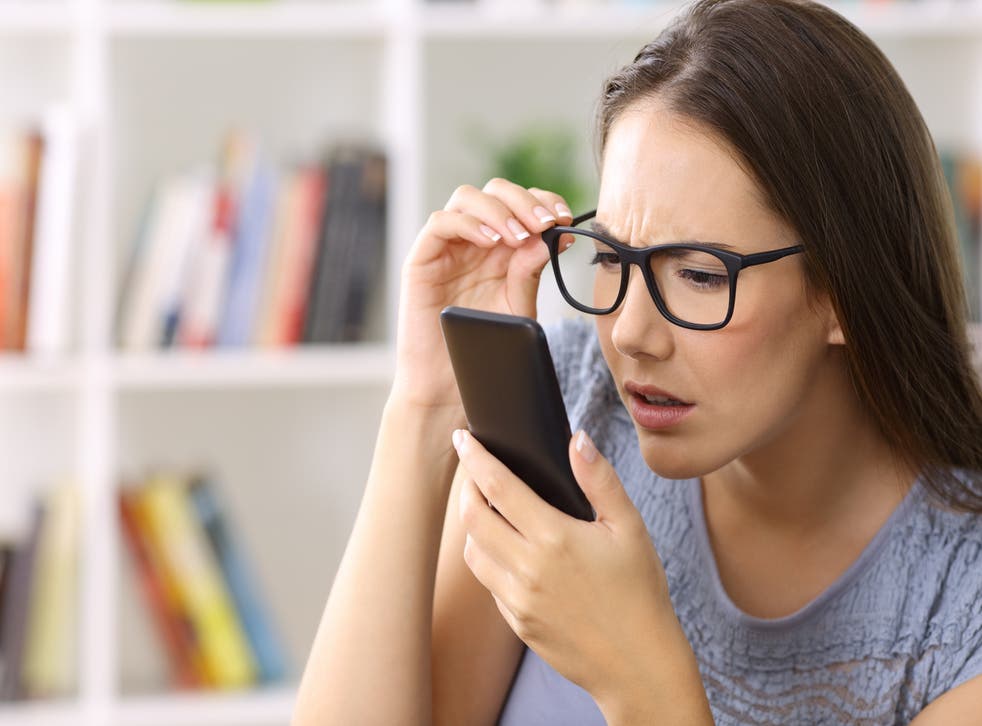 Valentines Day sees huge increase in dating and romance scams looking to defraud people looking for love
Hundreds of millions of the risky, romantic emails are being sent out by spambots
Valentine's Day is a time to get close to the ones you love. And, just as importantly, not to get close to scammers.
The loving feeling that abounds in February, and the sadness it provokes in many single people, are being exploited by fraudsters who use it to steal people's money and infect their computers.
Hundreds of millions of fake emails are being sent out that appear as if they are coming from admirers. But if people follow them up they'll just be subject to scams and frauds, or being sent viruses.
Couples around the world on Valentines Day

Show all 23
Dating and romance scams are a little less obvious than many other online frauds, since they won't usually ask the person receiving them to click on a link or send something over. Instead, they'll simply ask someone to get in touch – often using a strange platform or different address – and the scam will develop from there.
The complexity of the scam means that fewer people are likely to click. But attackers will instead play the numbers game: by sending out a huge amount of emails, even a relatively low hit rate can still generate a significant number of responses.
When they do, attackers can use a variety of different ways of seizing upon the relationship. They might range from the grand scam, such as asking , or something much more simple like sending over malware in an email attachment.
Security researchers at IBM found more than 230 million messages being sent by just one botnet alone, known as Necurs. Those emails all included short messages from people posing as Russian women, who would compliment the recipient and then ask them to get in touch using another email address.
The complimentary messages are just one of the various different attacks being used by attackers who are exploiting that botnet. Many others will offer money or pretend to be messages from companies – and they change their approaches with the seasons.
Join our new commenting forum
Join thought-provoking conversations, follow other Independent readers and see their replies