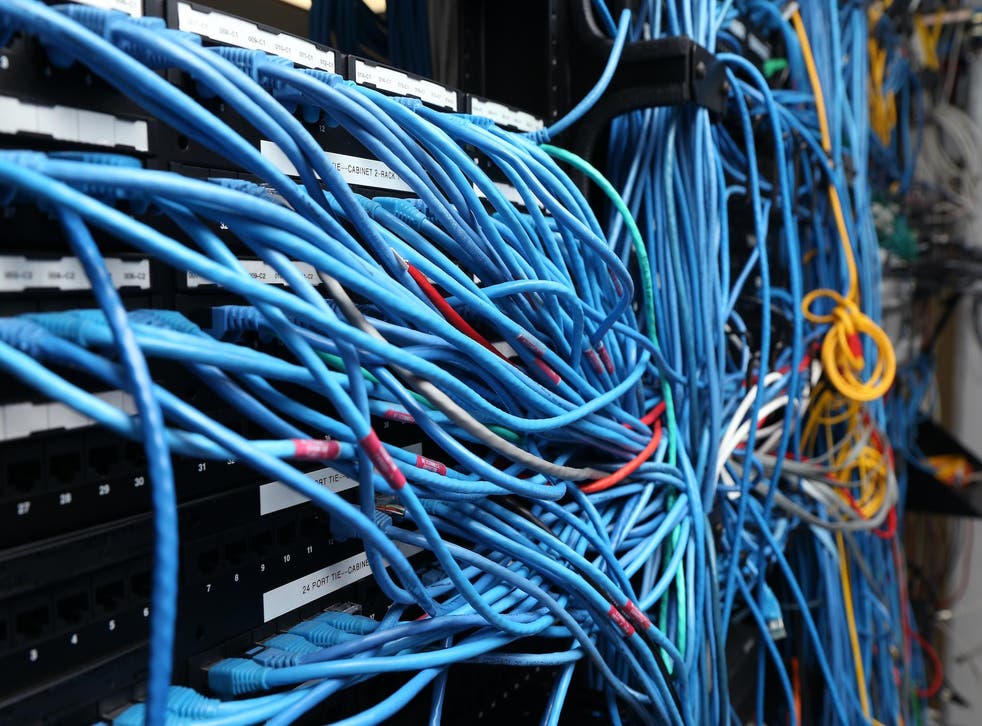 Virgin Media down: Users complain about internet outages as network suffers more issues
Virgin has said there is a technical problem affecting 'My Virgin Media' accounts but that their broadband service is not disrupted
Virgin Media users have been reporting repeated internet outages across the country.
People in London, Birmingham, Nottingham, Manchester, and other areas are reporting issues.
Over 700 reports have been made on the website Downdetector, with its peak at around 8:30am UK time.
According to that website the majority of people are reporting issues with their cable broadband, approximately a quarter of people are struggling with email access, and a handful have no mobile internet.
Virgin Media has denied that there is a widespread issue, and has said that it is an inaccurate representation.
However, the company has confirmed a technical issue with people trying to access their accounts.
"Down Detector is not an accurate representation of our network status. There are no widespread or major issues with our broadband, TV, mobile or phone services," a Virgin Media spokesperson said.
"We're aware of a technical problem affecting the "My Virgin Media" portal, this will impact access to Virgin Media account information, our email service and related apps. This will not affect connectivity relating to broadband, mobile or TV services. A fix is being worked on and we apologise for any inconvenience caused."
Users can check the status of their Virgin Media accounts through the company's service checker support page.
This follows an outage yesterday, which a Virgin Media spokesperson said was a "localised issue" in Lambeth in south London that affected around 1000 customers.
The company says that it was "resolved within a few hours" and is "totally unrelated".
Recently, a fire at a local site in Newcastle caused issues with BT and TalkTalk users' internet connections.
Concurrently, EE and Three also had their networks disrupted. It is currently unclear whether the two are related.
Join our new commenting forum
Join thought-provoking conversations, follow other Independent readers and see their replies