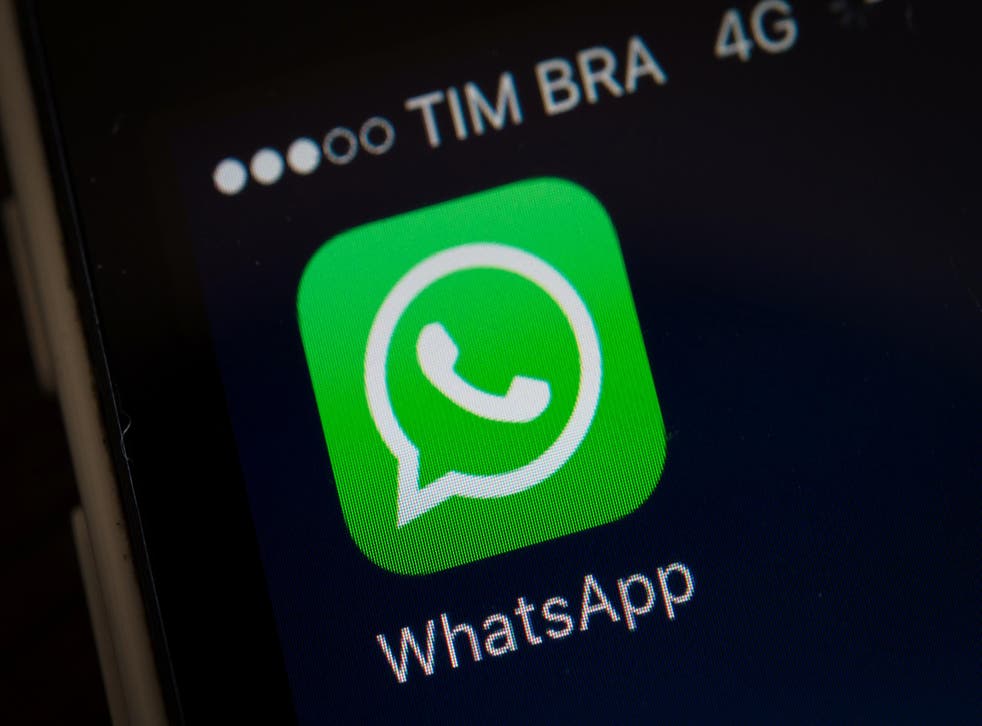 WhatsApp banned in Brazil as governments in UK and elsewhere look to break through encryption
End-to-end encryption means that only a message's sender and its recipient can read its contents – and also means that WhatsApp has come under fire for leaving governments unable to access messages
WhatsApp has been banned in Brazil, leaving about 100-million people unable to access it. But the same thing could happen to many millions more.
The block was put in place by a regional judge, who had the power to make the service available for all 100 million users across the country. It will come back online after 72 hours.
It's still not clear why the ban came into effect, because the ongoing case that it is related to is being heard in secret. But it is said to revolve around a request for users' information – which it isn't possible to fulfil.
As such, it comes at a time of huge dispute between technology companies and governments across the world. In most jurisdictions, governments want tech services to make more of their users' messages available – but the companies themselves argue that doing so would weaken security for everyone.
Much of that argument comes down to the importance of encryption. End-to-end encryption, as is used in WhatsApp, means that only the sender and recipient of a message can read them.
Gadget and tech news: In pictures

Show all 25
But that technology has frustrated governments who want full access to their citizens' messages. That has included authorities in the UK, who have repeatedly threatened to either ban or weaken encryption as a way of getting more data for law enforcement.
In the UK, the recent effort to weaken security came after the Paris attacks last year. Shortly after those attacks, David Cameron said: "In our country, do we want to allow a means of communication between people which […] we cannot read?"
That was widely interpreted as an argument against strong encryption, which doesn't include the kind of backdoors that give special access to governments but can be easily compromised.
Since then, the government has been working to push through a new form of the Snoopers' Charter, handing sweeping powers to law enforcement and other authorities to monitor citizens' communications. Those include rules that allow authorities to compel companies to break into their own devices - through hacking or a weakening of security that would make it possible to read what is being said with them.
But those rules could lead to the same kinds of arguments that are currently happening with WhatsApp in Brazil, multiple technology companies have told The Independent. Just as WhatsApp is unable to comply with the rules that are being imposed upon it, companies in the UK may choose not to weaken their security or hack into their own services – and they may even be unable to, since rules in other countries might compel them to make sure messages aren't intercepted.
Arguments around the Snoopers' Charter are still ongoing, as the legislation passes through parliament. And it is just one piece of surveillance law that is being fought over around the world – which also includes Apple's public and passionate dispute with the FBI over whether it can be compelled to break into phones.
That could lead to the same kind of impositions that would happen to WhatsApp in Brazil – people had previously thought that the idea of banning an app over security measures would be too strong, but 100-million people are now without access.
Join our new commenting forum
Join thought-provoking conversations, follow other Independent readers and see their replies