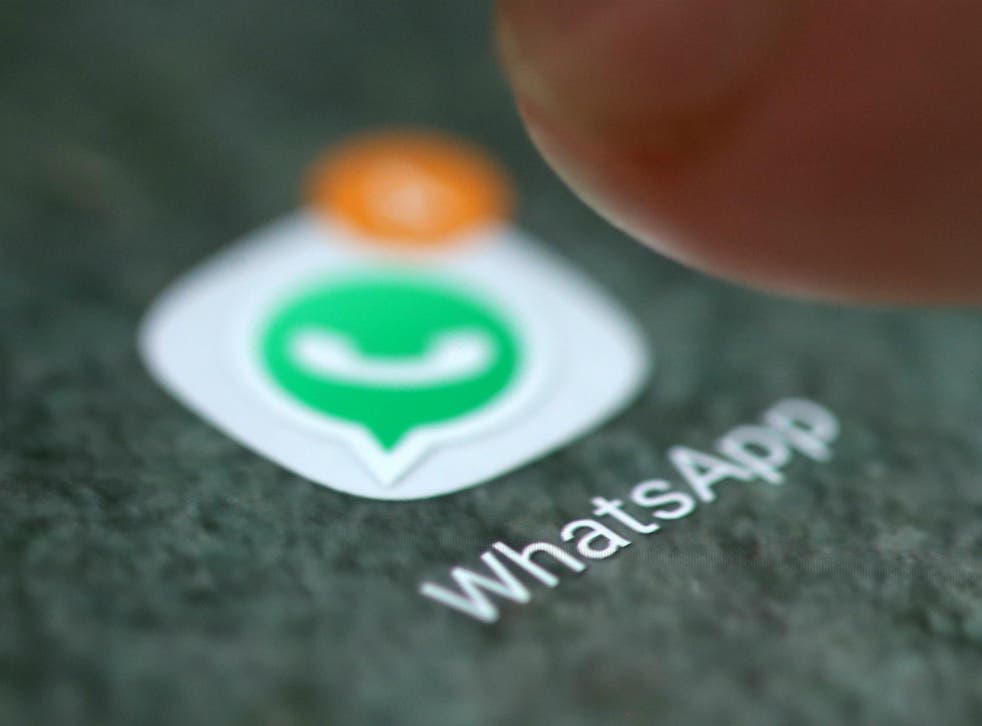 WhatsApp: New feature lets you force everyone in your group chat to stop talking and only read your messages
The Restricted Groups setting hands all of the power to admins
WhatsApp's new Restricted Groups feature lets you force everyone else in your group to stop chatting.
If you're the group admin, you – and only you, if you're the only admin – will be allowed to send any messages.
Everyone else will only be able to read them.
12 useful WhatsApp features you didn't know existed

Show all 12
The Restricted Groups setting can only be enabled by group admins.
Switching it on disables all chat functionality for non-admins – they won't be able to send text messages, images, videos, GIFs, documents or voice messages, or share their location.
Admins, meanwhile, will be able to continue chatting as normal. Everyone else will simply have to read their messages in silence.
If a non-admin really wants to get a word in, they can do so by using the Message Admin button.
However, the message will need to be approved by the admin before going through to the rest of the group.
The unusual feature was spotted by WABetaInfo, in the beta versions of the WhatsApp app for iOS and Android.
While it could prove useful – if you want some important details to remain on-screen instead of being pushed out of sight by newer messages, for instance – it's also likely to be abused by admins, who could easily use it to annoy other group members.
Admins will only be able to change the setting every 72 hours, which means group members will be silenced for days at a time.
However, WhatsApp could decide to make the setting more flexible before it officially rolls the feature out to users. You can test it out now by signing up to the beta version of WhatsApp.
Join our new commenting forum
Join thought-provoking conversations, follow other Independent readers and see their replies