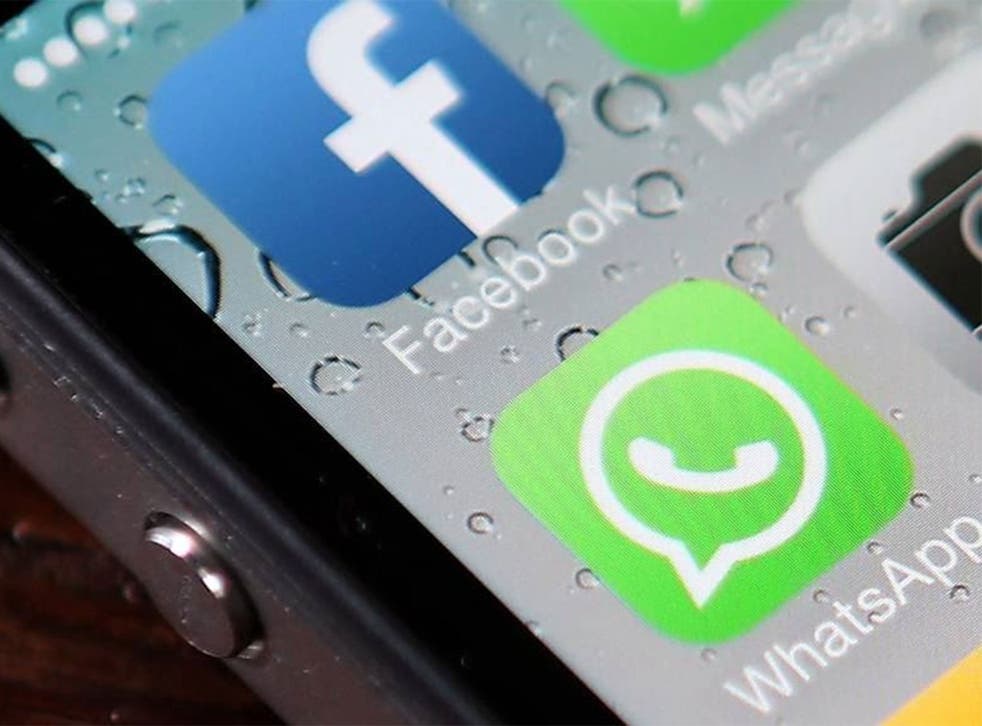 WhatsApp users send over 30 billion messages a day, plans voice calls to grow more
Service now has more than 700 million users
Andrew Griffin
Wednesday 07 January 2015 13:44 Comments
WhatsApp now has more than 700 million users who send over 30 billion messages a day.
The messaging app is now bigger than Twitter and Instagram combined, and far larger than any of its competitors.
And it is growing quickly — in February, it said that it had "more than 450 million" users.
That is likely to continue as WhatsApp rolls out new features. Its next big announcement is widely expected to be a voice calling feature.
Jan Koum, the WhatsApp founder and chief executive, announced the new figures in a Facebook post to celebrate the new year.
Comments on the post were all supportive of the service's growth, congratulating Koum and calling the app a "great product".
Facebook bought WhatsApp for $19 billion (£11 billion) in February last year. Koum joined the Facebook board after that deal was completed.
WhatsApp is becoming more and more involved in people's every day lives — WhatsApp evidence was recently said to be used to divorce nearly half of Italian adulterers.
Register for free to continue reading
Registration is a free and easy way to support our truly independent journalism
By registering, you will also enjoy limited access to Premium articles, exclusive newsletters, commenting, and virtual events with our leading journalists
Already have an account? sign in
Join our new commenting forum
Join thought-provoking conversations, follow other Independent readers and see their replies