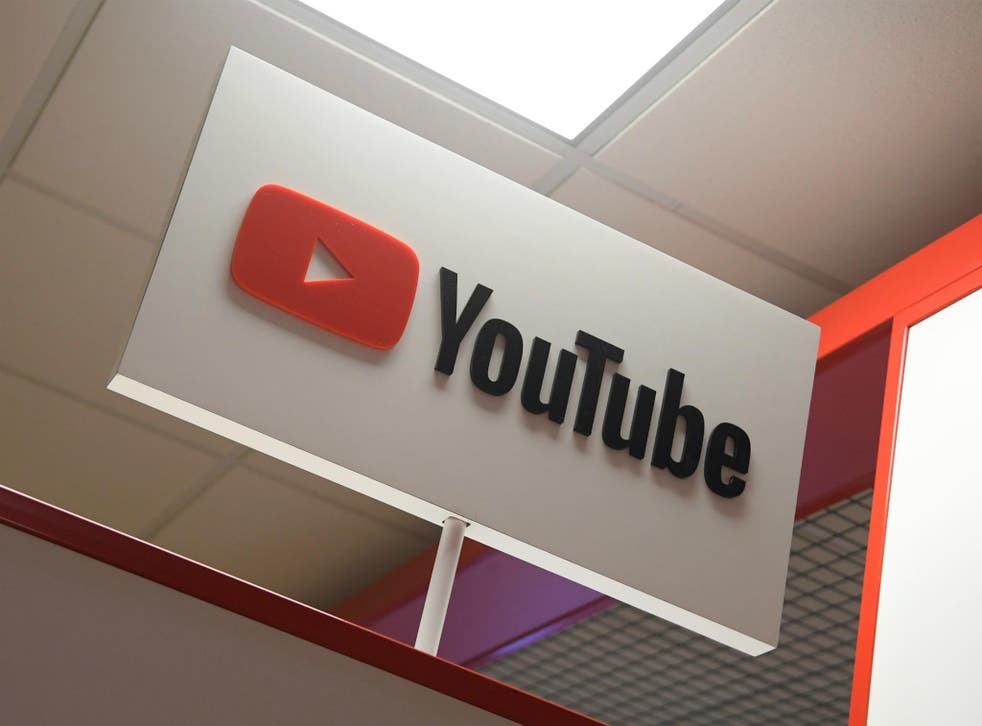 YouTube videos will automatically play when you open the app, even if you don't want them to
Autoplay is seen as one of the most annoying things on the internet
Aatif Sulleyman
Wednesday 11 October 2017 12:09 Comments
YouTube is making a major change to its app, which is likely to prove unpopular with the majority of users.
It has added autoplay videos to home page, which start playing even if you don't want them to.
The video right at the top of your home screen will play as soon as you open the app and, as you scroll down, it will stop and the one displayed below it will start.
11 YouTube features you didn't know existed

Show all 11
The new functionality was spotted by Android Central, which says that videos on the home page play all the way through if you let them.
Autoplay videos are seen as one of the most annoying things on the internet, and many users will be disappointed to hear that YouTube has now started experimenting with them.
The good news is that YouTube's autoplay videos play silently, with subtitles being used as a replacement.
As autoplay on the home page is still being tested, the feature has only gone live on a select number of users' handsets so far. If feedback is poor, it could be scrapped altogether.
Android Central says autoplay, which YouTube calls Play As You Browse, is enabled by default, but you have the option to either disable it completely or tweak the setting so videos only play automatically when you're connected to a Wi-Fi network.
To do this, you need to navigate to Account, Settings, General and Play As You Browse.
It's a slightly unexpected move from YouTube, as Google, the company that owns the videos site, recently admitted that autoplay is "a major source of annoyance for users" and has plans to combat them.
Register for free to continue reading
Registration is a free and easy way to support our truly independent journalism
By registering, you will also enjoy limited access to Premium articles, exclusive newsletters, commenting, and virtual events with our leading journalists
Already have an account? sign in
Join our new commenting forum
Join thought-provoking conversations, follow other Independent readers and see their replies