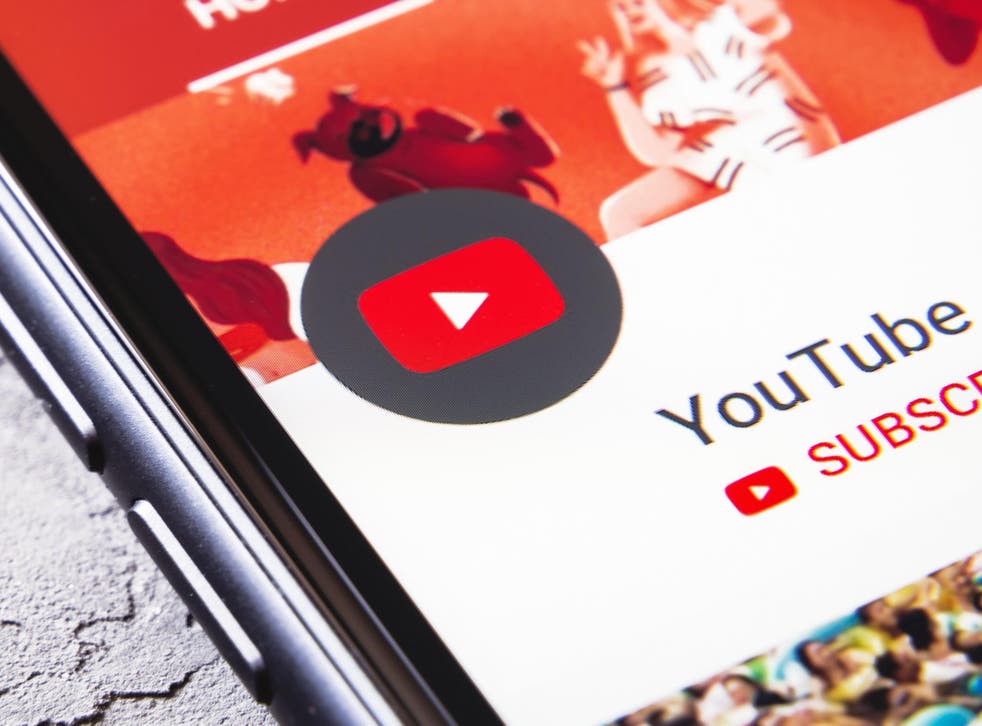 Thousands of YouTube channels found to be secretly spreading China-linked disinformation
Accounts posted content related to racial justice protests and the US response to Covid-19
YouTube has deleted more than 2,500 channels linked to China that were engaging in "coordinated influence operations," Google has revealed.
The accounts were taken down between April and June as part of a campaign to clear the video sharing platform of disinformation.
"These channels mostly uploaded spammy, non-political content, but a small subset posted political content primarily in Chinese," Google posted in its Threat Analysis Group bulletin for Q2 on Wednesday.
It included content "related to racial justice protests in the US" and "content related to the US response to Covid-19".
On top of the 2,596 channels linked to China, Google also deleted 19 channels with links to Iran and 86 channels linked to Russia.
Google did not provide further details about which accounts were removed. The Independent has reached out for further comment.
The Iran-linked channels were part of a state-sponsored campaign by the International Union of Virtual Media (IUVM) network, which posted content in Arabic critical of the US response to the coronavirus pandemic.
Channels linked to Russian operations posted content in English, Russian, German and Farsi about the US's coronavirus response, as well as about the EU, Ukraine, US and Syrian politics.
11 YouTube features you didn't know existed

Show all 11
The report linked to similar campaigns across Facebook and Twitter, which were uncovered in an investigation by social media analytics firm Graphika in April.
Disinformation campaigns plagued social media platforms in the build up to the 2016 US presidential elections, most notably from Russian state-linked actors.
With less than three months to go until the 2020 elections, Facebook, Google and Twitter are attempting to avoid past mistakes by cracking down on foreign interference.
Speaking at a 2018 Congressional hearing, Twitter CEO Jack Dorsey said: "We found ourselves unprepared and ill-equipped for the immensity of the problems we've acknowledged."
Both Facebook and Twitter have also deleted accounts linked to malicious actors in response to Graphika's April report.
Privacy advocates called for greater oversight to ensure that any content being removed is genuinely harmful.
"The chances that Google could be influenced by the US government in order to take down content it doesn't agree with is concerning, and it is important to consider who gets to decide what is taken down and why," Ray Walsh, digital privacy expert at ProPrivacy told The Independent.
"That said, China is known to employ an army of online spammers whose job it is to help spread disinformation and seed confusion and doubt online. With that in mind, it seems clear that there is some legitimate interest in seeking out and preventing the abuse of social media platforms."
Join our new commenting forum
Join thought-provoking conversations, follow other Independent readers and see their replies