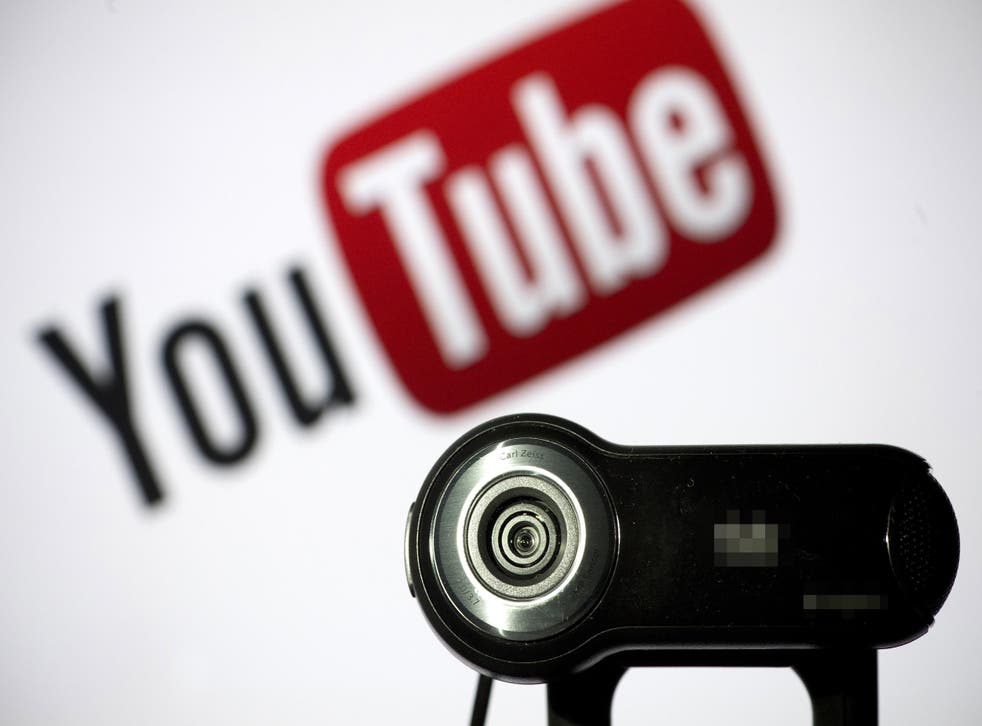 YouTube announces support for 360-degree live streaming video and 3D 'spatial audio'
YouTube is one of the many companies jumping on the live video bandwagon
Doug Bolton
Monday 18 April 2016 19:54 Comments
YouTube is introducing 360-degree live video streaming and 'spatial audio' to its service, laying its claim in the increasingly crowded world of VR.
Writing on the company's blog, YouTube chief product officer Neal Mohan wrote: "Whether it's a sporting event or a concert or even a family gathering, all of us have had the feeling of wanting to be somewhere we couldn't. But these days, virtual reality and 360-degree video can help get you one step closer to actually being at those places and in those moments."
"Today's we're taking immersive video even further with 360-degree live streaming on YouTube."
In order to prove the value of the new feature, YouTube will be streaming a few select performances from the second weekend of the Coachella music festival from 22-24 April, all in 360 degrees.
Apparently, all users will need to start streaming is an appropriate 360-degree camera. The process will be just the same as a regular live stream, although in practice, 360-degree streams probably won't be accessible to normal users due to the cost of the cameras and the need for a very fast internet connection.
YouTube is also rolling out support for spatial audio to all its on-demand videos. This type of sound more accurately reflects how we actually hear in real life, "where depth, distance and intensity all play a role" as Mohan puts it.
This feature can only be experienced on Android smartphones at the minute, but expect it to roll out more widely soon.
Streaming 360-degree video is nothing new, but YouTube, as the biggest online video platform in the world, has the power to bring it to an enormous audience.
With seemingly every tech company in Silicon Valley rushing to climb on the video streaming and VR bandwagons, expect more multi-directional innovations to be made soon.
Register for free to continue reading
Registration is a free and easy way to support our truly independent journalism
By registering, you will also enjoy limited access to Premium articles, exclusive newsletters, commenting, and virtual events with our leading journalists
Already have an account? sign in
Join our new commenting forum
Join thought-provoking conversations, follow other Independent readers and see their replies