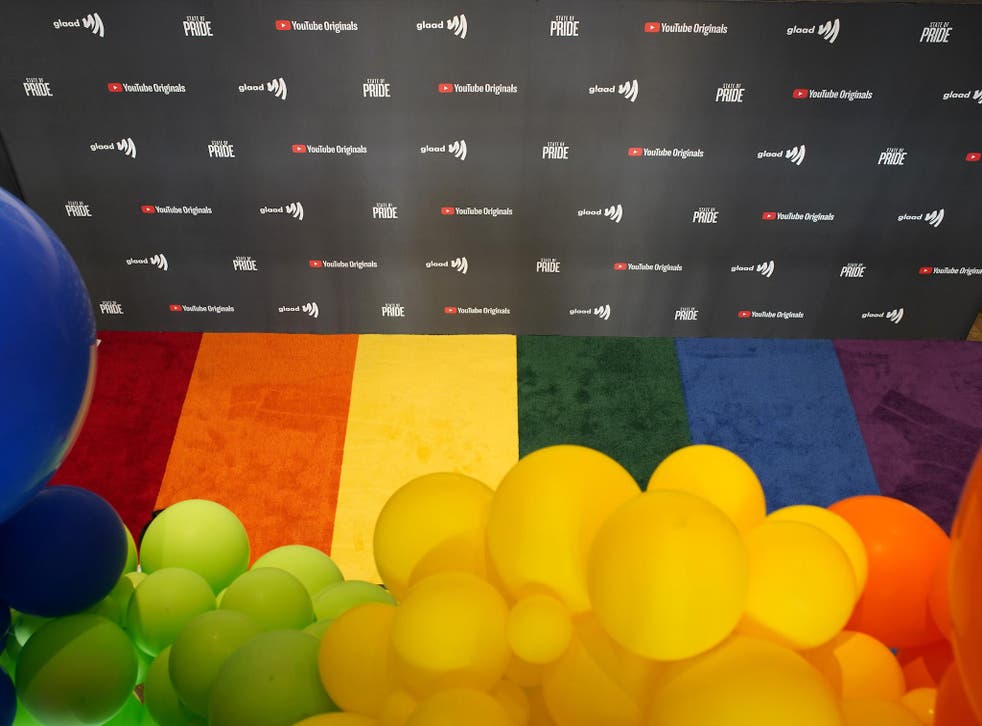 YouTube Rewind 2019 includes PewDiePie and Minecraft in attempt to avoid another disaster – but post hit by backlash again
Video opens with reference to public reaction to 2018's version – but it has happened again
Andrew Griffin
Friday 06 December 2019 10:40 Comments
YouTube has released its Rewind video, looking back at 2019 – and it has already been hit by intense backlash.
Every year, the company releases a video that rounds up all the biggest things that happened on the site that year. Last year's video proved to be the site's most thoroughly disliked video in its history, after users felt that it left out many of YouTube's biggest stars.
Now it has released the 2019 version of the video, which attempts to fix those problems by including fan favourites such as PewDiePie and Minecraft.
But it is nonetheless proving incredibly controversial once again. While it isn't yet as widely or purely disliked as the previous edition, it is nonetheless being hit by considerable backlash.
"In 2018, we made something you didn't like," a message at the beginning of the video said. "So in 2019, let's see what you DID like. Because you're better at this than we are."
The video has received nearly 3 million dislikes at the time of publication. It had received only 1.4 million likes.
Much of the reaction suggested that fans did not hate the video in the same way as before, but were just let down by its lack of ambition. The video largely focused on a list of the top videos rather than bringing together YouTube culture as in the past.
"This isn't necessarily bad but unfortunately it does come off as lazy," the top comment on the video read. "It's basically a glorified top ten video. You can do better than this YouTube."
Another comment unfavourably compared the video with previous editions.
"This makes me so sad... Yeah, creators were highlighted... but their creativeness... maybe not so much," another read. "I know it costs a lot of time and energy, but I miss the rewinds of years past, with the YouTubers actually being in the video, rather than their videos in the video."
Register for free to continue reading
Registration is a free and easy way to support our truly independent journalism
By registering, you will also enjoy limited access to Premium articles, exclusive newsletters, commenting, and virtual events with our leading journalists
Already have an account? sign in
Join our new commenting forum
Join thought-provoking conversations, follow other Independent readers and see their replies