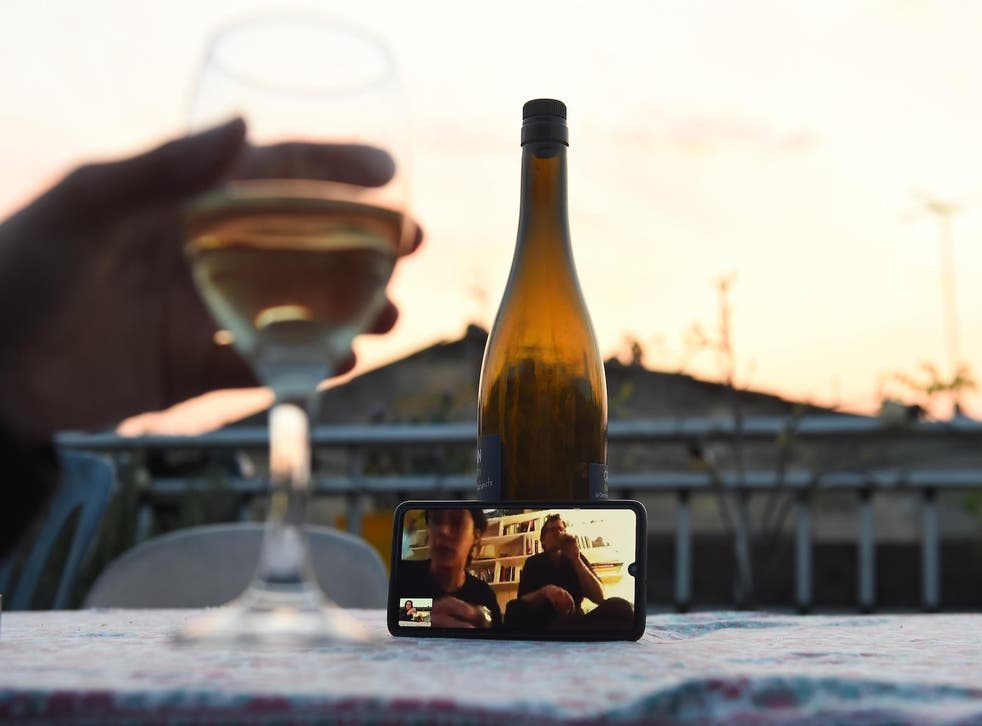 Zoom video chat app faces questions over privacy as popularity surges amid coronavirus lockdown
Popular video chat app Zoom is facing questions over its privacy after being accused of passing information about its users to Facebook.
Zoom has shot up in popularity in recent weeks as people across the world are forced to stay at home to stop the spread of coronavirus. It has become a popular way for workplaces, schools, friendship groups and even the UK government to host video chats, allowing large groups of people to meet up virtually.
But as it has grown, Zoom has faced questions about the security and privacy of the users and chats on the platform.
The latest concerns come as it has been revealed that when a user downloads the iOS app and opens it on their phone, it communicates with Facebook, according to analysis from Motherboard.
When the Zoom app is opened up, it sends information such as the model of the user's device, where they are connecting from, what phone network they are on and a special unique code that can be used to identify the device.
Such data transfer regularly happens within apps, especially those that make use of Facebook's tools for developers. But developers are usually required to make that information explicit, by warning users about it in their privacy policy.
Zoom's privacy policy does say that it might communicate with Facebook when users have logged into it. It makes no mention of the fact that information is being sent to Facebook even if a user doesn't actually have an account on the social network, as Motherboard's analysis indicates it does.
Facebook had already faced criticism last year when it emerged that hackers would be able to spy on the people using the app because of a bug in its code.
Gadget and tech news: In pictures

Show all 25
The Electronic Frontier Foundation also found that the app includes a host of tools that allow administrators to track the way that people in a workplace are using it. Managers can see details on how often people are using the app and when, and also includes an attention tracking tool that lets people see whether the app is on focus on a user's screen.
Zoom did not respond to questions over its privacy policy and settings.
Register for free to continue reading
Registration is a free and easy way to support our truly independent journalism
By registering, you will also enjoy limited access to Premium articles, exclusive newsletters, commenting, and virtual events with our leading journalists
Already have an account? sign in
Join our new commenting forum
Join thought-provoking conversations, follow other Independent readers and see their replies