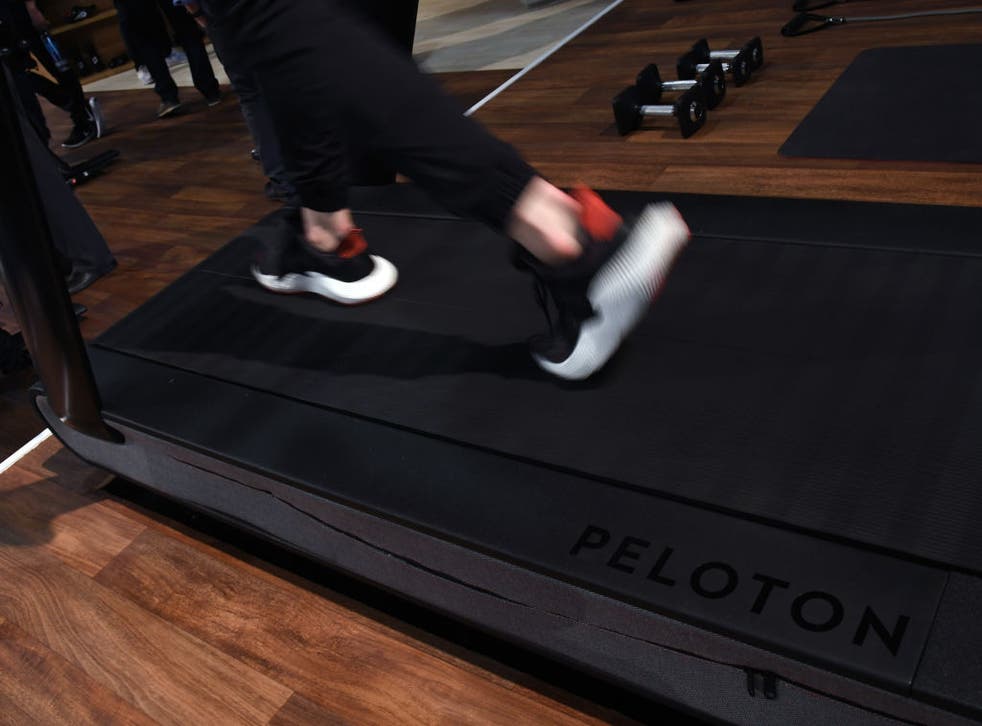 Peloton Tread goes back on sale with new features after safety scares and injuries
Peloton's treadmill has gone back on sale, after a safety scare that led it to be pulled just as it was being launched.
Amid a boom for both Peloton and indoor exercise more generally, Peloton ran into trouble earlier this year over its Tread+ and Tread running machines.
Both were hit by safety concerns. The Tread+ was recalled after reports that a six-year-old child had died after being pulled underneath the machine, and injuries sustained by adults and pets; the Tread had an issue that meant its screen could fall off and hit users while they were running.
Amid scrutiny from the US Consumer Product Safety Commission, or CPSC, it was forced to recall 125,000 Tread+ units, as well as 6,450 Treads. The latter was yet to fully launch, but the problem affected early versions that had been shipped to customers.
Now the less expensive Tread is being fully launched, alongside a range of new safety features intended to respond to those concerns.
It includes a new safety code that is required to be used before starting a workout, as well as a key that can be pulled out to bring the treadmill to an immediate stop. That same key can be removed from the treadmill and put elsewhere, ensuring that the Tread can only be used by its owner.
The Tread also has changes intended to fix the issues with loose screws, and those that already have the machines will get access to the same repairs for free, to ensure that it stays attached.
The Tread will now go on sale at the end of August and will cost $2,495 in the US, or £2,295 in the UK. It will also be on sale in Canada, and Germany later in the year.
Join our new commenting forum
Join thought-provoking conversations, follow other Independent readers and see their replies