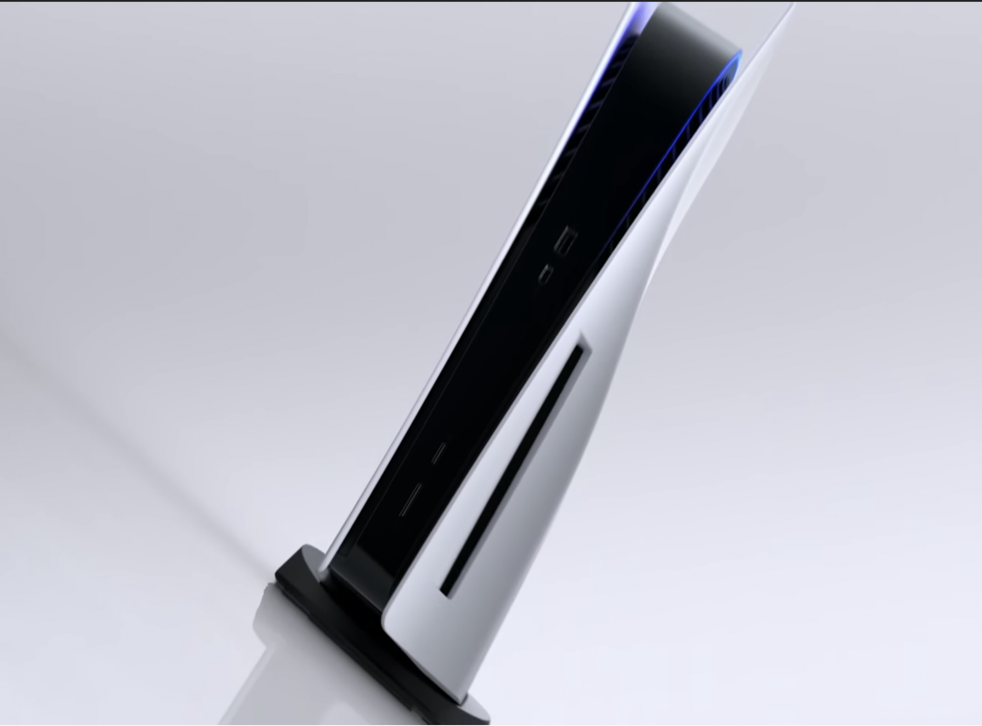 PS5 pre-orders open early and shop websites go down
Gamestop website tells users they are unable to access it at all
Leer en Español
The PlayStation 5 is finally opening up for pre-orders – though it is proving very difficult to do so.
The frenzy to buy them has already taken at least one website offline, as retailers struggle to cope with the high demand and last-minute announcement of the release date for the console.
Sony finally revealed the price and release date of its upcoming PS5 console during an event on Wednesday evening. After showing off a host of new titles – including a new Harry Potter game – it said the console would arrive in November.
Immediately after that event finished, Sony said that it was opening pre-orders in the US on Thursday, ahead of the November release date.
Some of those pre-order pages appear to have gone live slightly earlier, and the rush to take advantage of them has caused problems for Gamestop and other retailers.
Visiting Gamestop's website led only to an error message, which told players they "don't have permission to access" the site.
The problems appear to be affecting the whole of the Gamestop website, not just its pages for the PlayStation 5. Its homepage and listings for other products show the same error message.
In a press release announcing the opening of pre-orders, Gamestop had cautioned that there would be "high demand" for the console, and that there may only be limited supply.
"The wait is finally over. Customers are able to pre-order the highly anticipated next-generation PlayStation5 console today, and Xbox Series X and S consoles on Sept. 22 across GameStop's digital and in-store retail platforms," said Chris Homeister, the company's chief merchandising officer had said in a statement.
"These consoles are going to be in high demand, so we're encouraging our customers to make plans now to reserve their system while supplies last."
The Target website did allow people to get on and pre-order. But even those who managed to put the console in their basket reported that they found "errors" which indicated that the console was in fact unavailable.
Full details on the price and release date of the new console can be found here.
Join our new commenting forum
Join thought-provoking conversations, follow other Independent readers and see their replies