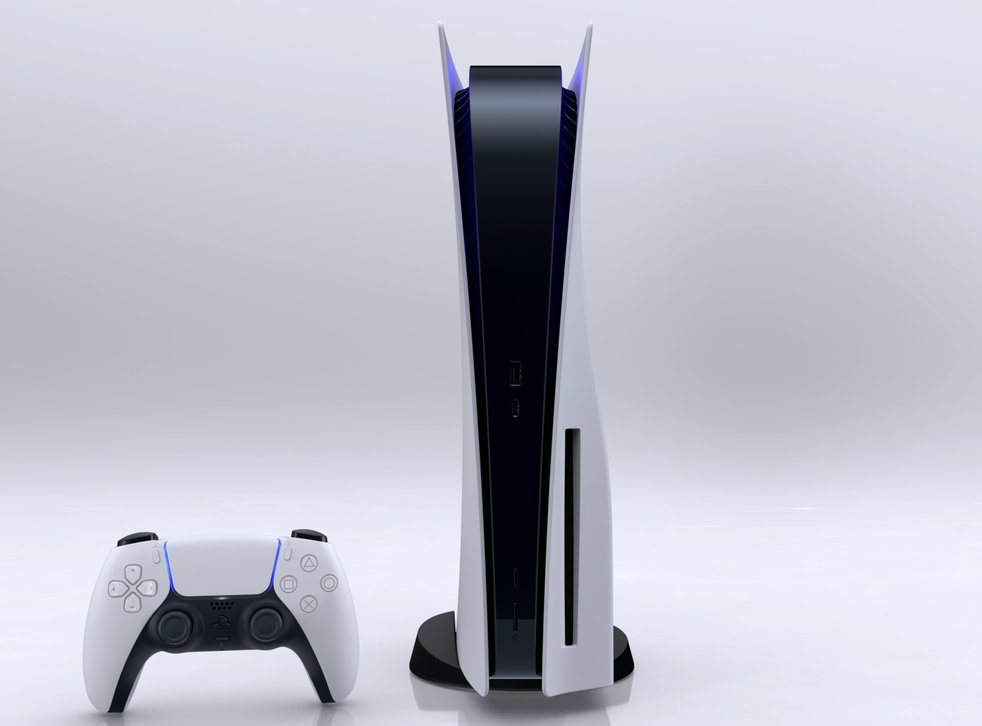 PS5 may 'exhibit errors or unexpected behaviour' when playing PlayStation 4 games, Sony warns
Some games will perform better than they do on the older console, however
Andrew Griffin
Friday 09 October 2020 17:13 Comments
Sony has said that some older games could "exhibit errors or unexpected behavior" when played on the new PlayStation 5.
The company has released a new FAQ detailing how backwards compatibility will work on the new console. Though it has been less focused on allowing older games to work than Microsoft, the company has committed to ensuring that backward compatibility is in place for many titles.
Sony said the PS5 will be backward compatible with the "overwhelming majority of PS4 games". Given there are more than 4,000 PS4 games available, that amounts to "thousands" of games that will be backwards compatible, but Sony did not indicate exactly how many will run on the new console.
It did warn that with some of those games, "some functionalities that were available on the PS4 console may not be available on PS5 consoles". What's more, some of those games could "exhibit errors or unexpected behavior when played on PS5 consoles", it warned.
However, it also said that some of those PS4 games will actually run better on the PS5 than the PlayStation 4. Some games will be able to take advantage of a "Game Boost" tool that will allow the games to harness the extra power of the PS5 to run with a higher or smoother frame rate, Sony said.
It did not say how many of the games could run into problems, or how many of them would be compatible with the Game Boost feature.
Sony also warned players that they should make sure to load up their PS4 game on their new PS5, so they can check whether the play experience is satisfactory, before buying any add-ons or upgrades for any particular game.
The company also warned that a host of games – DWVR, Afro Samurai 2 Revenge of Kuma Volume One, TT Isle of Man - Ride on the Edge 2, Just Deal With It!, Shadow Complex Remastered, Robinson: The Journey, We Sing, Hitman Go: Definitive Edition, Shadwen and Joe's Diner – will not be able to work at all on the PlayStation 5.
PS4 controllers should still work as expected when playing games on the PS5, Sony said, and the same should be true of other accessories such as racing wheels or the PS VR headset.
Some games will offer the option to upgrade PS4 games to the PS5 version, it also noted. That will be done either by putting the PS4 disc into the PS5, or navigating to the game's entry on the store – there should then be the option to upgrade, which might require paying an extra fee.
Register for free to continue reading
Registration is a free and easy way to support our truly independent journalism
By registering, you will also enjoy limited access to Premium articles, exclusive newsletters, commenting, and virtual events with our leading journalists
Already have an account? sign in
Join our new commenting forum
Join thought-provoking conversations, follow other Independent readers and see their replies