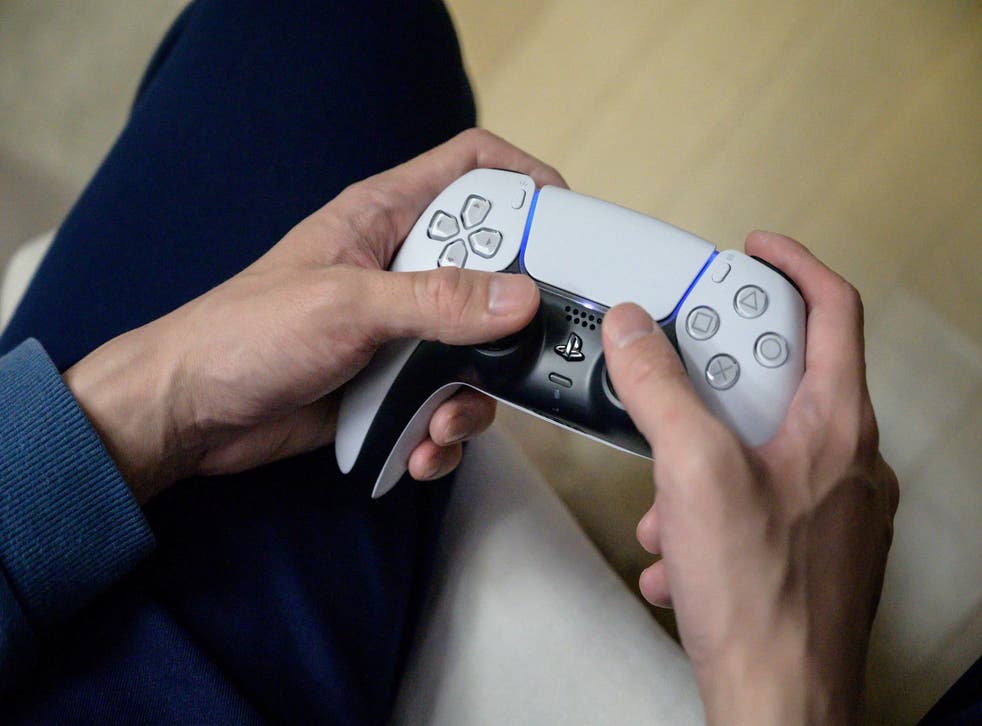 Sony reveals how many new PlayStations have been sold – and why there aren't any available
Sony has given more details on the launch of its new PlayStation 5.
The company said that it has sold 4.5 million of the consoles, exactly in line with the number of PlayStation 4s that were sold in its first quarter.
But it is struggling to make as many as people want to buy because of a shortage of chips, it said, which are being bought to use in everything from phones to cars. As such, the problems with actually getting hold of the consoles are not likely to ease up soon, it suggested.
"It is difficult for us to increase production of the PS5 amid the shortage of semiconductors and other components," Sony's chief financial officer Hiroki Totoki said at a press briefing, according to Reuters.
Since the PS5 was released, in November, the console has been almost impossible to buy. It sold out long in advance of its release date, and any stock that does arrive is bought almost as quickly as it can be put up for sale.
The issues have led to websites being taken offline and even a riot in Tokyo, where the consoles were being sold in physical stores rather than online.
As such, the number of consoles being sold is more an indication of how many PlayStations Sony is able to manufacture than how high demand is.
Sony also confirmed that it was selling the PlayStation 5 for less than it costs to make. As such, it incurred a loss because of "strategic price points for PS5 hardware that were set lower than the manufacturing costs", it said, and also noted that it had spent considerable amounts of money on launching the console.
Its sales of both physical and digital software also increased as people play games at home during lockdowns, it said. It sold 103.7 million games in the time between October and December, it said, compared with 83.3 million in the same period last year.
It does not split revenue from PS4 and PS5 games into separate numbers. It does indicate how many of the games were sold through digital downloads, which increased as a proportion on the same period the year before.
Sales of the PS4 have dropped off dramatically, the company also said. It sold only 1.4 million of the consoles in the holiday quarter – a drop of almost 80 per cent on the same period the year before.
Sony also said that it had significant success in mobile games. It also noted that its movie releases had been slow, given postponed filming and closed cinemas, but that its film Demon Slayer had done well in Japan, where theatres are still open.
Overall its third quarter profit jumped 62 per cent, setting it on path for a record year. It made $3.5 billion in profit for the period between October and December.
Join our new commenting forum
Join thought-provoking conversations, follow other Independent readers and see their replies