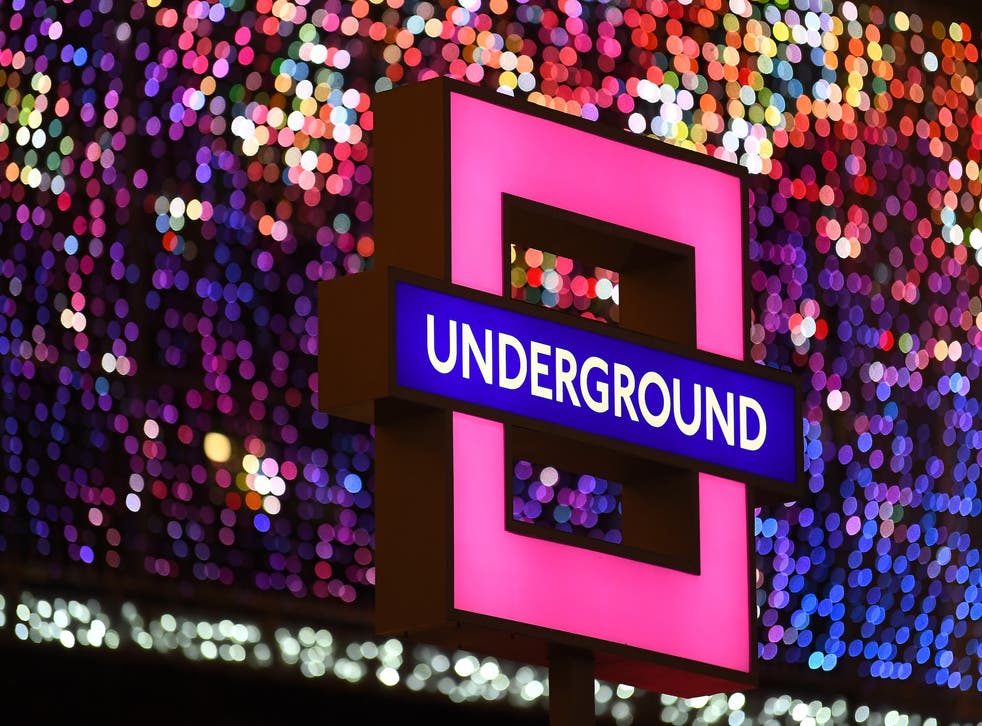 PS5 stock: March optimism turns to anger after latest Argos drop
The first major restocks of PlayStation 5s are already disappointing the customers who waited for them.
After much hope that this week would bring more consoles to frustrated fans, Argos released a host of consoles on its website.
But the consoles were in short supply, its website was hit by technical difficulties and the release in the dead of night left many fans irritated.
It is just the latest difficulty for those people who have been struggling to get hold of the new console for months.
The PlayStation 5 was first released in November but has been very difficult to buy ever since. Listings are not announced in advance, and sell out almost straight away, with what few consoles often being snapped up to sell on the grey market.
The frustration has left many fans hoping for restocks at major retailers, and following websites and Twitter accounts that promise to give a heads-up on any incoming drops.
March had begun with optimism that the arrival of spring could also herald the arrival of more stock. That was despite the fact that Sony has indicated that while supply will be increased throughout the year, it may still be running low at holiday season at the end of the year.
But Argos's restock drained much of that optimism when it arrived just after 1am, meaning that those who had not stayed up through the night almost certainly missed out.
Even those who did manage to be online at the right time were hit by technical issues. Some said the console had gone into their basket, for instance, but that the sale would not got through.
Later, Argos confirmed that it was out of stock and suggested that the website was showing the console despite the fact there were none left.
"Sorry it shouldn't be showing as it is out of stock, it's worth keep trying but as far as I'm aware there are none left," Argos's customer services account wrote to one affected customer.
Many lucky fans did report success, however. Some said they had been forced to keep trying for a significant amount of time – but that their consoles had arrived first thing this morning.
Join our new commenting forum
Join thought-provoking conversations, follow other Independent readers and see their replies