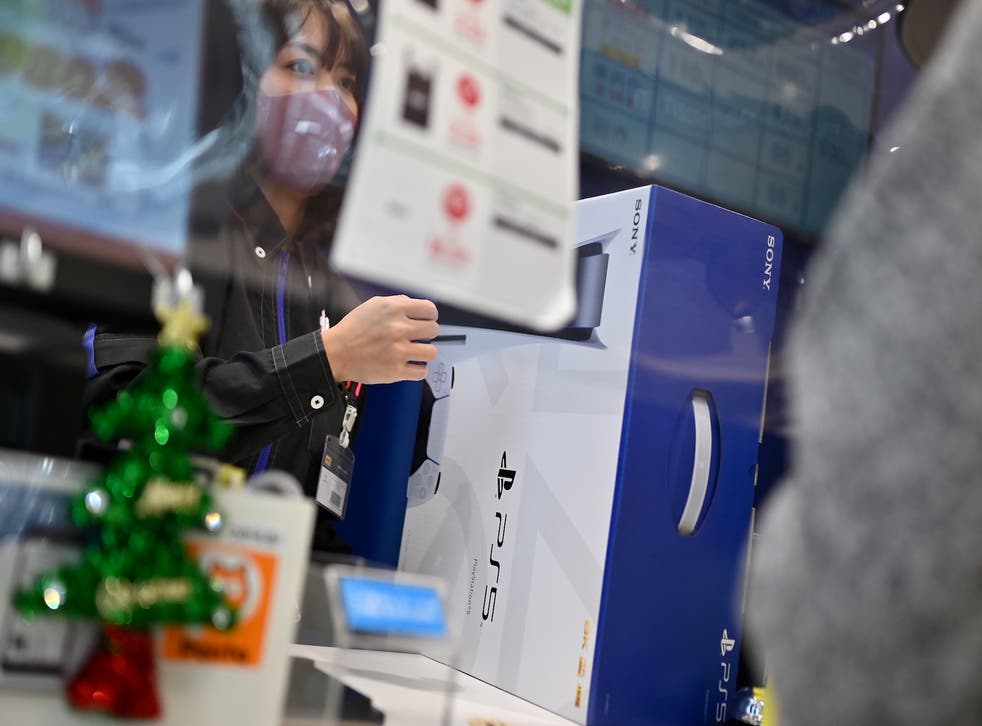 PS5 restock: Fans say they are 'done' as latest restock at Game leaves them stuck in queues again
Fans have been left disappointed once again after the latest restock of PlayStation 5s.
The console went on sale at Game in the UK, exciting those huge numbers of fans who are still trying to find a way to buy the in-demand console.
Though the PlayStation 5 came out in November, they have been almost impossible to buy ever since, due to stock shortages. If they do appear online, fans are usually left waiting in long queues for what appear to be very small numbers of consoles.
That happened again on Thursday morning, as fans found themselves sat in queues with no real indication of when they would get to the end. While Game did offer a queue time, it appeared to skip back and forth.
Some said they had sat through the queue, got to the end – and then been forced to go all the way back to the beginning again.
Others reported that it was not even possible to get to that point, as server issues left them unable to load the website properly at all.
Those who had been successful noted that some larger bundles – which include not only games but other add-ons that take the price up, such as money to buy games on the PlayStation Store and subscriptions to PlayStation Plus – appeared to be more readily stocked, and that queues for those were not as long.
The frustrations appear to have left some fans so frustrated with the process of trying to buy a new console that they had given up.
"I'm done," wrote one on Twitter, detailing how they had been forced to go through the checkout twice only to be hit by a server error, and a fear that ordering again could leave them paying twice.
"I'm on the verge of tears right now..." they wrote. "I'm just going to crawl back into bed and wait till the shops reopen."
Join our new commenting forum
Join thought-provoking conversations, follow other Independent readers and see their replies