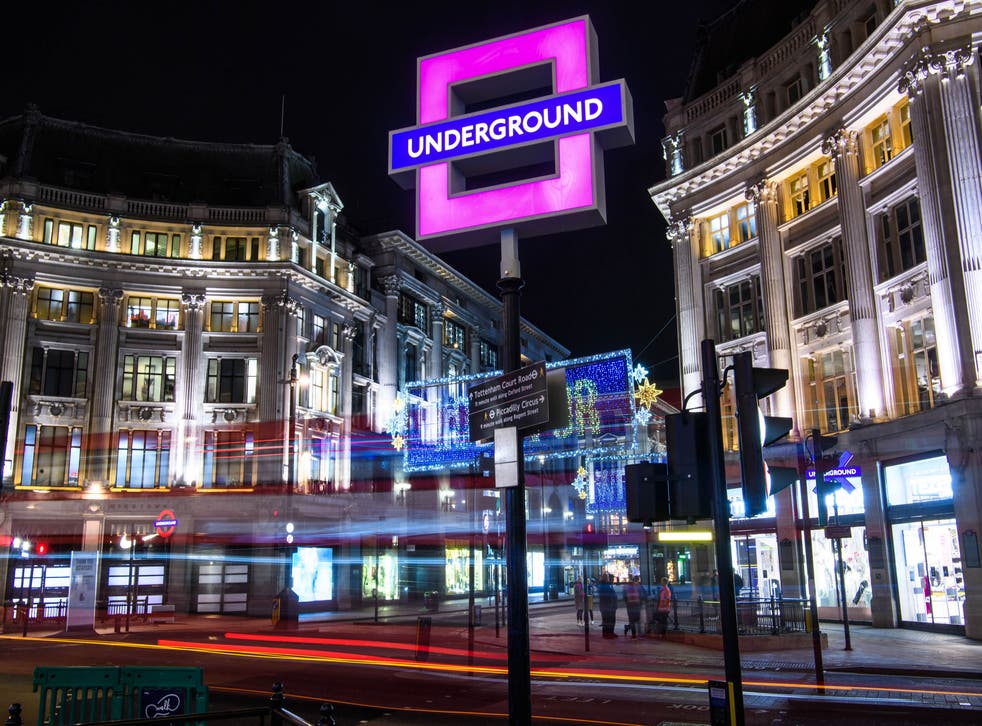 PS5 update brings 'improved performance', Sony says – for those lucky enough to have found one in stock
Leer en Español
Sony has rolled out an update to "improve performance" of its brand new PlayStation 5 console.
The changes to the operating system come amid an ongoing frenzy to get hold of stock of the new console – leaving many players without any PlayStation to update. While retailers have promised that more stock is coming, PlayStation's chief executive said in an interview that "everything has sold", and it is not clear when the consoles will become widely available.
It is the second such update since the console first reached players, after another arrived last week.
The company has not revealed the details of the update, including whether it is aimed at fixing bugs or simply making the console run better.
However, the new software comes as players complain about minor issues with the console, including it not turning off or on properly.
Last week's update was vague in what "performance" it aimed to fix, too, though it appeared to solve a "download queue" bug that left games not installing. Previously, the only way to fix that issue was seemingly to factory reset the console, but it now appears to have been solved.
The update is numbered 20.02-02.26.00 and is 868MB in size. The official details only indicate that the "system software update improves system performance", and Sony has said little more about what exactly it does.
It should install automatically on consoles, so long as the settings are correctly applied and they are in rest mode. But it can be manually prompted from within the PlayStation's settings.
Like other PlayStation updates, players may find themselves unable to get online until the large download has arrived.
Join our new commenting forum
Join thought-provoking conversations, follow other Independent readers and see their replies