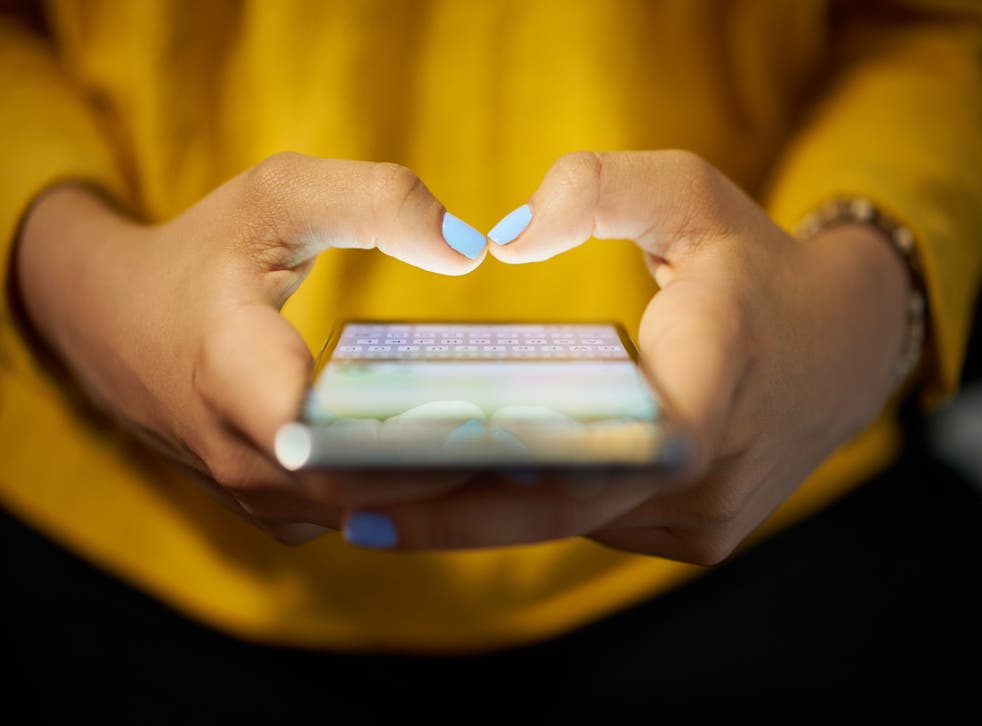 Sky internet down: Mobile network issues hit users across UK
Sky Mobile has stopped working properly, the company has said.
Users reported that their phone's connections seemed to have stopped working, leading them to think they were being ignored or failing to receive calls or messages.
On Twitter, Sky acknowledged the issue and said it was working to fix it.
"We are aware that some Sky Mobile customers are experiencing intermittent issues with their service right now," it said.
"We are investigating the issue and we are sorry for any inconvenience this may be causing."
Register for free to continue reading
Registration is a free and easy way to support our truly independent journalism
By registering, you will also enjoy limited access to Premium articles, exclusive newsletters, commenting, and virtual events with our leading journalists
Already have an account? sign in
Join our new commenting forum
Join thought-provoking conversations, follow other Independent readers and see their replies