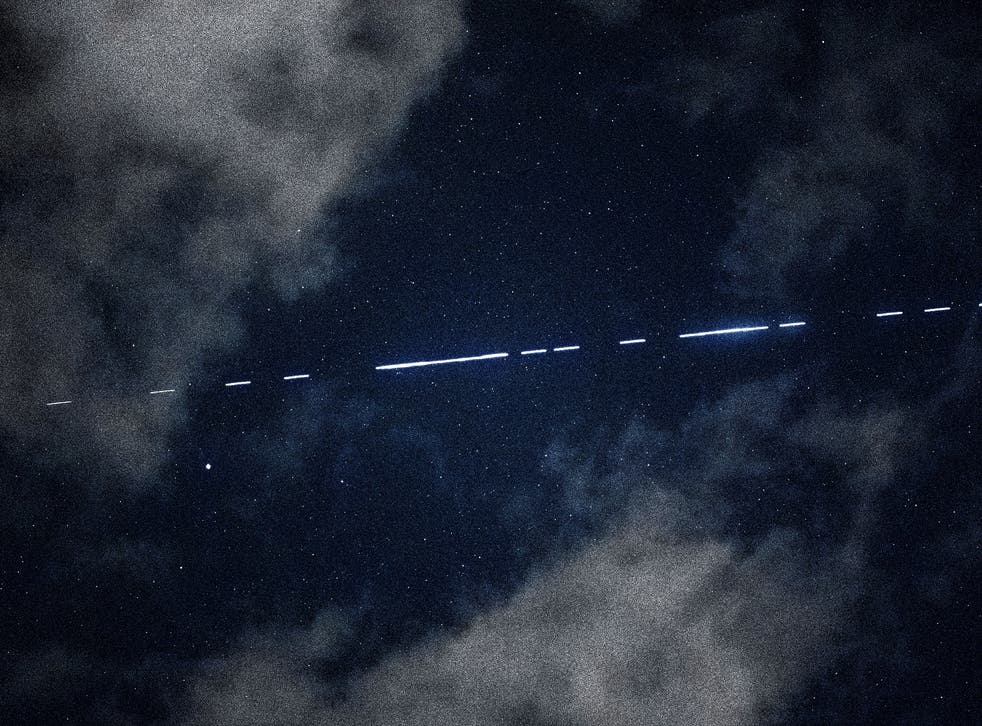 Starlink to launch in country with one of the world's worst internet connections
With over 7,000 islands, the Philippines could demonstrate the benefits of satellite internet compared to current land-based infrastructure
SpaceX's Starlink satellite internet will soon launch in the Philippines, where internet speeds are among the worst in the world.
The Southeast Asian country ranks 92nd for fixed broadband and 83rd for mobile internet speeds, according to the Speedtest Global Index, with download speeds averaging between 26 Mbps and 38Mbps.
Starlink internet speeds currently range between 50Mbps and 150Mbps but SpaceX CEO Elon Musk has promised speeds will double to 300Mbps "later this year" as the network grows.
There are currently more than 1,200 Starlink satellites in operation, forming a constellation that beams high-speed broadband down to Earth.
Coverage is limited to the US, UK, Canada, Germany and New Zealand, though Mr Musk said last month that it would extend to "most of Earth by end of year, all by next year".
SpaceX is currently in talks with Philippine internet service provider Converge Information and Communications Technology Solutions, with CEO Dennis Anthony Uy telling local media that a deal "is on".
Read more:
There are at least a further dozen more Starlink launches planned in 2021, with plans to eventually launch up to 40,000 satellites.
Each launch delivers a further 60 satellites into low-Earth orbit, and the frequency of Starlink missions is assisted by rapid rocket reusability pioneered by SpaceX.
The last launch on 14 March marked the ninth time SpaceX had launched and landed the same Falcon 9 rocket, breaking its own record for orbital-class rocket reuse.
Starlink will theoretically be able to serve nearly anyone, anywhere, though SpaceX's aim is to deliver it to areas of the globe where internet connectivity has typically been a challenge.
"Important to note that cellular will always have the advantage in dense urban areas," Mr Musk tweeted last month. "Satellites are best for low to medium population density areas."
With over 7,000 islands, the Philippines could demonstrate the benefits of Starlink compared to current land-based infrastructure, which can be costly, inefficient, and environmentally damaging across such topography.
Starlink has faced its own criticisms, however, with a coalition of astronomers warning that the high number of satellites required could hinder observations and ultimately limit scientific discoveries.
Join our new commenting forum
Join thought-provoking conversations, follow other Independent readers and see their replies