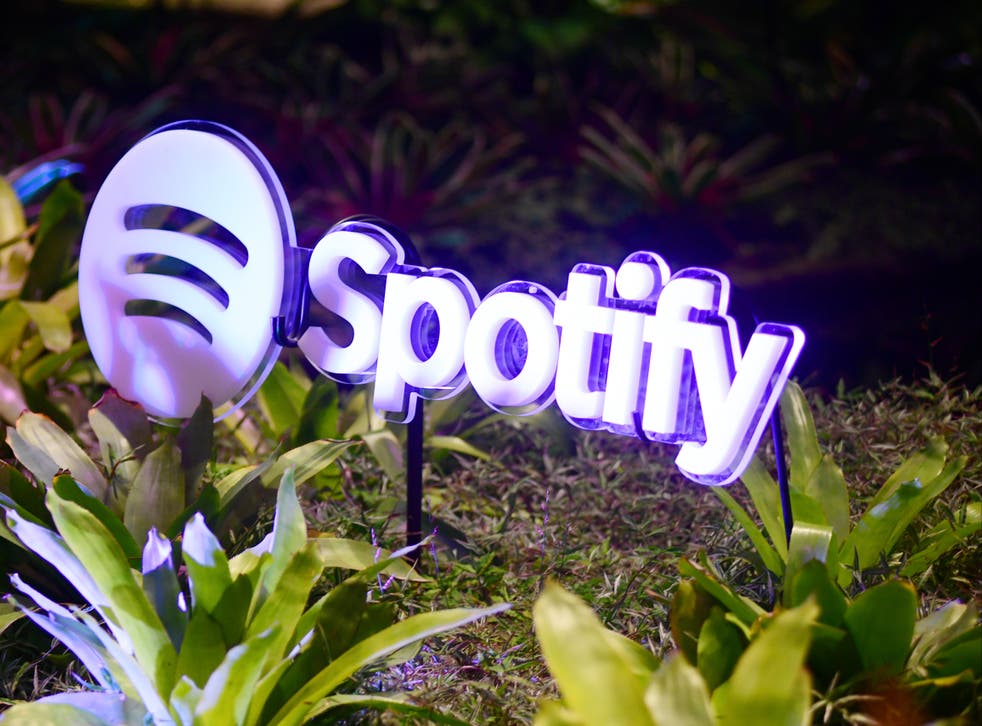 Spotify announces HiFi lossless tier for better quality music streaming
Amazon Music, Deezer, and Tidal also offer lossless streaming options
Spotify is launching a new Hi-Fi subscription tier to its platform, offering high-resolution music streaming to compete with Tidal, Deezer, and Amazon Music.
At the company's "Stream On" broadcast, where it announced the new tier, the company said that it will deliver music streaming in CD-quality, lossless audio, which will be available to as many fans as possible through its Spotify Connect feature.
Higher resolution audio is reportedly one of the most requested features from customers, according to the company; currently, Spotify's best audio quality is 320kbps.
The new tier will be coming in select markets later this year but it has not yet confirmed a price plan; it is likely that cost will be in line with other streaming services' higher resolution options, which are considerably more than the usual price.
Currently, Amazon Music HD costs £12.99 per month for Prime members, and £14.99 per month for non-Prime members. Tidal is priced at £19.99 for its "HIFI" plan, while Deezer HiFi costs £14.99 per month.
"Higher quality audio means just more info. there's just things you will not hear if you don't have a good sound system", said musicians Billie Eilish and Finneas, promoting Spotify as part of the announcement.
The desire for higher-quality music has increased with the popularity of wireless headphones, which are usually of better quality than the standard headphones that many smartphones ship with.
However, this has also come at a cost: many smartphones, including those from the two brands which dominate the market, Apple and Samsung, now do not come with headphones in the box for claimed environmental reasons.
This also has the benefit of pushing customers to purchasing headphones that will be optimised with their devices, such as Apple's own AirPods Pro or Samsung's Galaxy Buds+.
Spotify is also testing its own version of Stories, bringing the feature into its app as a way for artists to interact with their audience.
A recent patent filing also revealed an algorithm that uses speech recognition to determine users' "emotional state, gender, age, or accent" so that it can better recommend content to them.
Join our new commenting forum
Join thought-provoking conversations, follow other Independent readers and see their replies