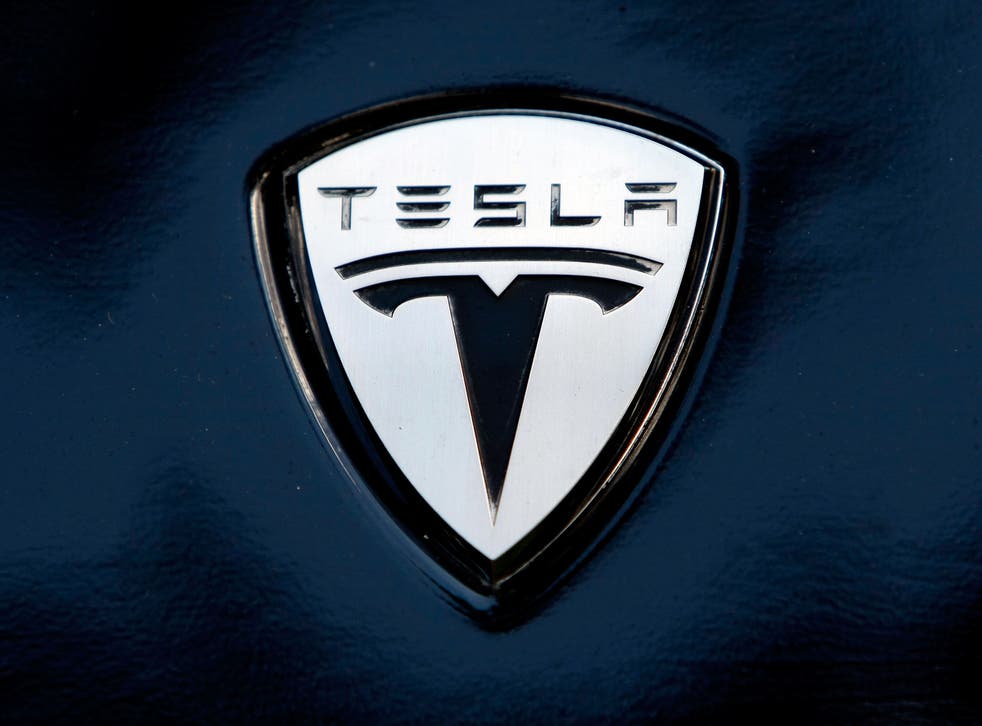 Tesla is starting its own social network to encourage its fanbase into political action
Engage Tesla aims to coordinate owners to 'take meaningful action'
Tesla has launched its own social platform in an effort to harness the collective power of its fans for fundraising efforts and political campaigns.
Engage Tesla will replace the hugely popular Tesla Forums, where owners and electric car fans currently congregate online to discuss issues, rumours and other topics relating to the world's most valuable car maker.
Tesla Forums will become read only on 15 March, blocking anyone from posting new threads or comments.
The new social platform brings together Tesla's Owners Clubs with the firm's public policy team and will not allow members to post original threads.
Instead, users will be limited to commenting on posts that are made by the company itself.
"Its goal is to create a digital home base for all of our work, and make it easier for Tesla community members to learn what's top of mind for us, take meaningful action, and stay in the loop," the Engage Tesla welcome page states.
One ongoing campaign encourages members based in Nebraska to contact their Senators and pledge their support to legislation that would allow Tesla to open its own licensed sales locations and service centres in the state.
Another post involves organising fundraisers for communities in Texas that were impacted by the recent Winter Storm, including help for food banks, homeless shelters and pet rescue charities.
Tesla owners have previously used online forums to raise money for good causes without the car giant's direct involvement. The Tesla Owners' Club of Silicon Valley recently raised more than $10,000 to help disaster relief following the Texas snowstorm.
The switch to a new platform with more corporate oversight has upset some forum members, who claim Engage Tesla will sanitise discussions and prevent real issues from being raised.
"Please do not get rid of the Forums," wrote one commenter under the platform's introductory post.
"This is not a replacement. The forums (with the exception of the trolls on it) brought about informed discussion to help fellow owners with issues."
Join our new commenting forum
Join thought-provoking conversations, follow other Independent readers and see their replies