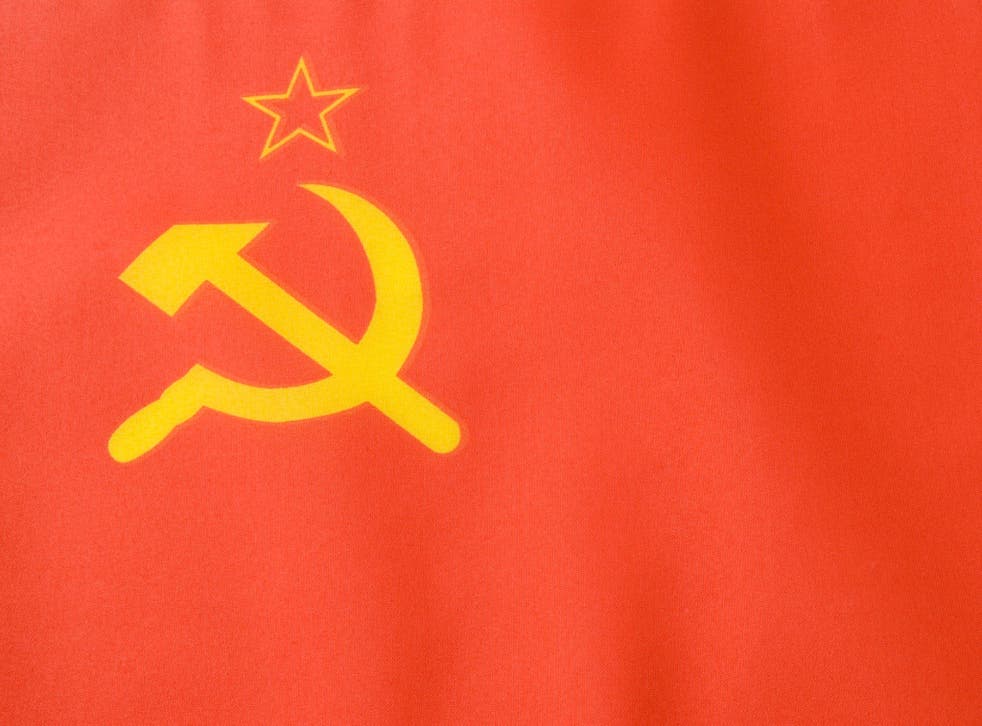 The Top Ten: Anachronistic skeuomorphs
This one was Andrew Denny's idea. A skeuomorph is an artefact that imitates the design of a similar thing made from another material, such as a pottery box made to look like a wicker basket. In computing, it means a symbol that mimics a physical object, often an old-fashioned one
1. Floppy disk to mean 'save'
Actually a picture of a 3½-inch disk in a rigid case, rather than the 5¼-inch floppy that some of us remember. Suggested by Andrew Denny.
2. Bellows camera: speed camera sign
Nominated by Denny and Mike Higgins.
3. Hammer and sickle as emblem of communism
Designed in 1917 for a competition run by Anatoly Lunacharsky, Soviet Commissar for Education. Andrew Denny again.
4. Pre-Second World War microphone for 'voice recording'
Thanks to Toby Barrett.
5. Oil painter's palette as computer symbol for 'colours'
6. Crossed swords: the British Army's logo
Tom Joyce also proposed the fizzing bomb on the Honourable Artillery Company's, Grenadiers' and Fusiliers' badges.
7. Clipboard to mean 'paste'
"I have never kept a clipboard handy for things that I will later want to stick," says Fran Tattersall.
8. Magnifying glass for 'search'
Although it can sometimes mean "zoom", and "search" can be binoculars, which makes slightly more sense.
9. Cogwheel for 'settings'
Computers don't even have cogs.
10. Television with a V aerial on top
Chris Jones says it is used by Virgin Media, whose whole thing is that there is no aerial.
Next week: Old names of countries (such as the Kingdom of Araucania and Patagonia, 1860-1862)
Coming soon: Idioms from other languages (such as 'Not my circus, not my monkeys', Polish, 'someone else's problem'). Send your suggestions, and ideas for future Top 10s, to top10@independent.co.uk
Join our new commenting forum
Join thought-provoking conversations, follow other Independent readers and see their replies