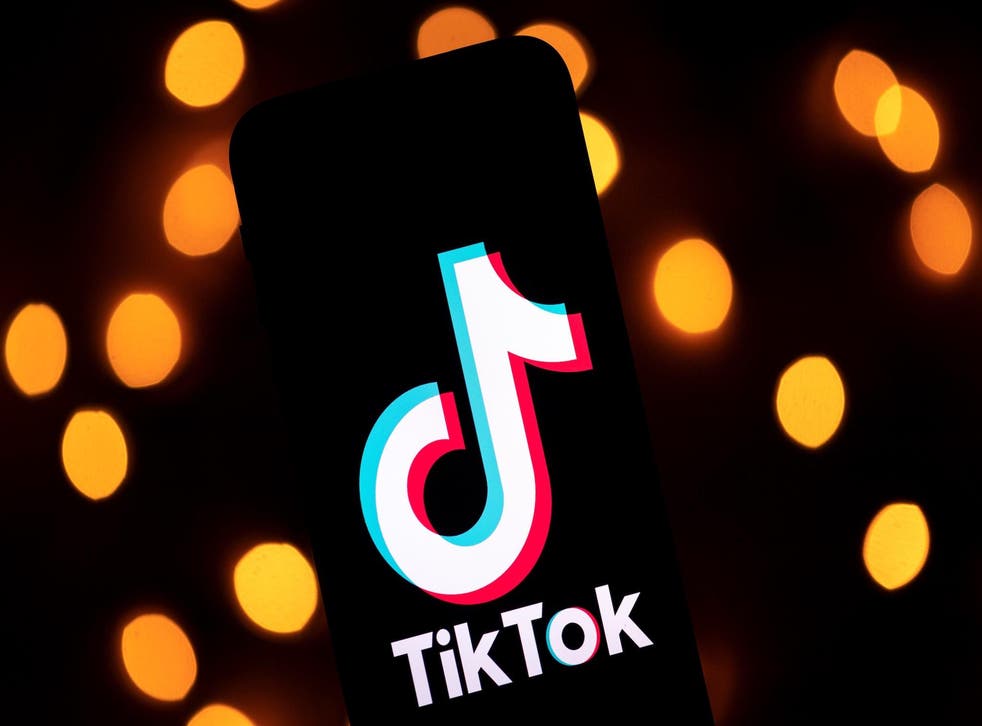 TikTok stops working – leading users to panic that it has been banned
The Trump administration has said it is looking into the app due to national security concerns
Adam Smith
Friday 10 July 2020 09:44 Comments
TikTok users were panicked on Thursday as issues with the short-form video app made them believe it had been banned.
User pages, following feeds, and the For You homepage all displayed broken Like counts. TikTok showed that many videos had zero likes.
The official TikTok support account tweeted that it was "aware that some users are experiencing app issues – working to quickly fix things".
The company now says the issue is resolved.
"Earlier today, some of our users experienced app issues around notifications, the display of likes and view counts, and trouble loading videos on some pages of the app." TikTok said in a statement.
"The issues appear to have been caused by higher traffic than normal on our servers in Virginia, causing temporary service disruptions. We've resolved the problem and are investigating the cause, and will share updates as they become available."
However, users in the United States grew concerned that the app had been banned. Two days ago, the Trump administration said it could pull the app over national security concerns.
Secretary of state Mike Pompeo said that the administration was "certainly looking at" a ban.
"With respect to Chinese apps on people's cell phones, I can assure you the United States will get this one right," he said.
The Trump administration believes that TikTok puts "your private information in the hands of the Chinese Communist Party".
TikTok has taken numerous actions to try and separate itself from China, where the app is unavailable.
In its place is DouYin, a Chinese version of the app, developed by TikTok's parent company ByteDance.
The company pulled itself from Hong Kong following the recent national security law from the Chinese government.
Reports also suggest that it is considering changing its corporate structure to move the headquarters for the app outside of China.
While the company is revealing more about how its app works – including insights into its recommendation algorithm and how certain content gets promoted - it has also been subject to criticism.
The app had to remove a feature of the app that constantly copied a user's iPhone and iPad clipboard.
TikTok said that it was designed to detect spam, but users were concerned that there was no obvious reason for the company's behaviour, in addition to the fact users were apparently oblivious to it.
TikTok has also been banned in India, after a border confrontation between the country and China last month.
Register for free to continue reading
Registration is a free and easy way to support our truly independent journalism
By registering, you will also enjoy limited access to Premium articles, exclusive newsletters, commenting, and virtual events with our leading journalists
Already have an account? sign in
Join our new commenting forum
Join thought-provoking conversations, follow other Independent readers and see their replies