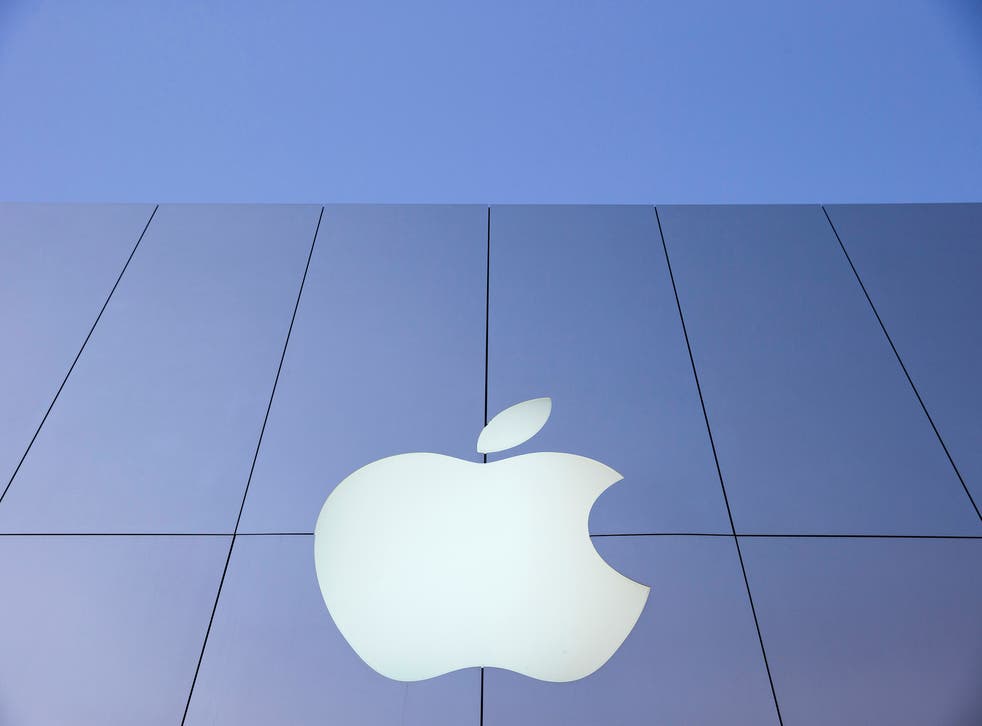 Topsy: who are they and why did Apple buy them?
Apple's $200 million acquisition of the Twitter anlaytics company has raised questions about the company's interest in social media
Apple's recent purchase of Topsy Labs – a firm that specialises in analysing information from Twitter – has been described as a 'move into social media' for the company, but what exactly will the benefits be for Apple and how might it change things for their customers?
Who are Topsy and what do they do?
Topsy Labs was founded in 2007 and has access to the Twitter "fire-hose": a full index of every Tweet since 2006 that offers more than 425 billion data points. Using Topsy's software, companies can "instantly analyze any topic, term or hashtag across years of conversations on millions of web sites."
The company was founded by Vipul Ved Prakash, a former Napster engineer, and Duncan Greatwood, who left American networking giant Cisco Systems to become CEO of the company.
Topsy's services are mostly sold to brands and advertisers. The company turns the hard data of Twitter mentions, tweets and hashtags into 'sentiment analysis'; reports that can show how consumers are reacting to a company's new ad campaign or product.
The image below shows a simple query carried out via Topsy's public service (click here to try it out yourself), tracking how many tweets have been made recently about Apple (the orange line) and two of its competitors, Samsung (blue) and Microsoft (green).
How might Apple use this data?
It's likely that Apple will use this sort of information to improve the appeal of their iAd platform, a service that allows companies to buy mobile ads across Apple's range of devices.
iAd was first introduced in 2010 but has since stumbled, with Apple cutting the price of the minimum buy-in price for adverts from $1 million to $50, reflecting how the service has had to move from targeting big corporations to smaller companies.
With the recent introduction of iTunes radio, a Spotify-like streaming music service supported by adverts, the potential rewards for Apple from iAd continue to grow.
Anything more exciting?
Topsy Labs' expertise could also search results offered by Siri. Since the move to iOS 7, Apple's 'digital personal assistant' has been able to search Twitter directly, returning recent tweets when asked by customers what certain individuals are talking about. Topsy could improve these results and offer users greater insight into popular topics in any given area.
Wilder speculatiuon has suggested that the data from Twitter could even feed into the continually-rumoured, never-substantiated Apple TV. The use of Twitter as a second-screen experience for live TV, providing impromptu commentary and discussion, is becoming more and more popular; efficiently channelling and analysing this crowd-sourced content could make an Apple-streamed TV service attractive to both customers and advertisers.
Of course, these acquisitions are never just about the advertised services either. With Topsy Labs, Apple will be buying the expertise of a number of computer engineers practiced in handling and sorting massive data sets – these skills are immeasurably useful for any technology company and it's anyone's guess how Apple will benefit.
Join our new commenting forum
Join thought-provoking conversations, follow other Independent readers and see their replies