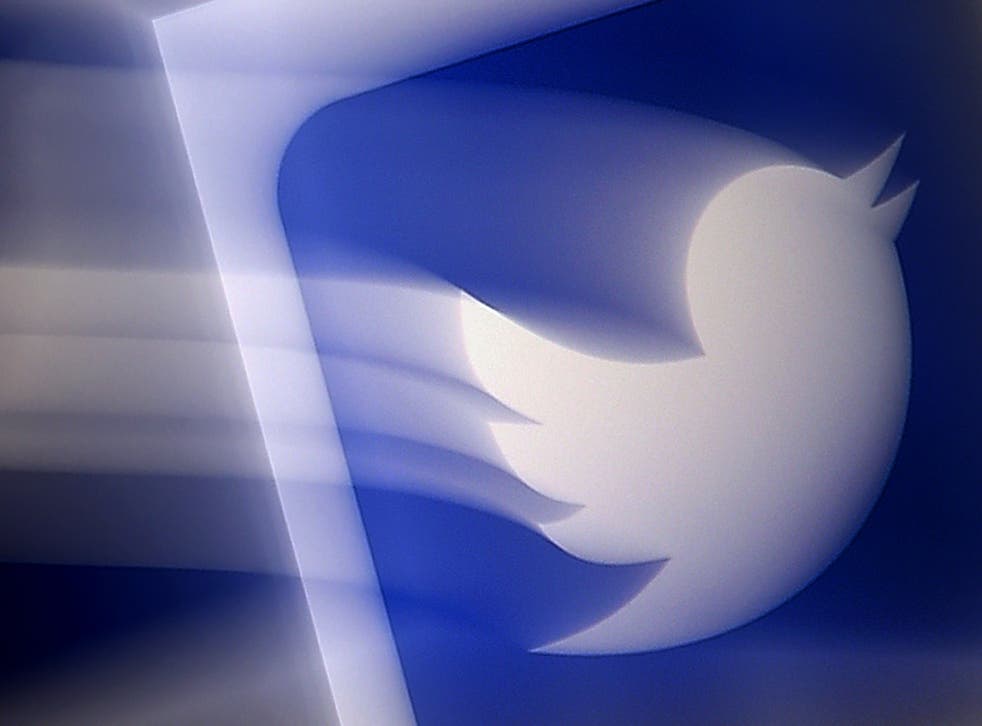 Twitter to ban people who lie about coronavirus vaccines and label tweets with misinformation
Leer en Español
Twitter will start applying warning labels to tweets that lie about coronavirus vaccines – and ban people if they keep posting them, it has said.
The company has already attempted to tackle the misleading coronavirus information that spreads across its platforms.
Existing guidance has already led to more than 8,400 tweets being taken down, and 11.5 million accounts facing sanctions.
Now it will add the labels and add a system of "strikes" intended at punishing accounts that repeatedly push misleading stories.
It is the first time the company has specifially focused on posts about vaccines, though it has had broader guidance on how coronavirus misinformation more generally should be treated for some time.
It comes amid ongoing concern about the spread of anti-vaccination material on social media.
In a further effort, the tech giant said it is also starting a strike system that "determines when further enforcement action is necessary".
Labels will be enforced by humans only to begin with, which will help automated systems pick up on violating content going forward.
Users will be given a chance on their first strike.
Two strikes will lead to a 12-hour account lock, with a further 12 hours added for a third offence.
A seven-day account lock will be imposed after four strikes, followed by a permanent suspension for five or more strikes.
"We believe the strike system will help to educate the public on our policies and further reduce the spread of potentially harmful and misleading information on Twitter, particularly for repeated moderate and high-severity violations of our rules," the company said.
Additional reporting by agencies
Join our new commenting forum
Join thought-provoking conversations, follow other Independent readers and see their replies