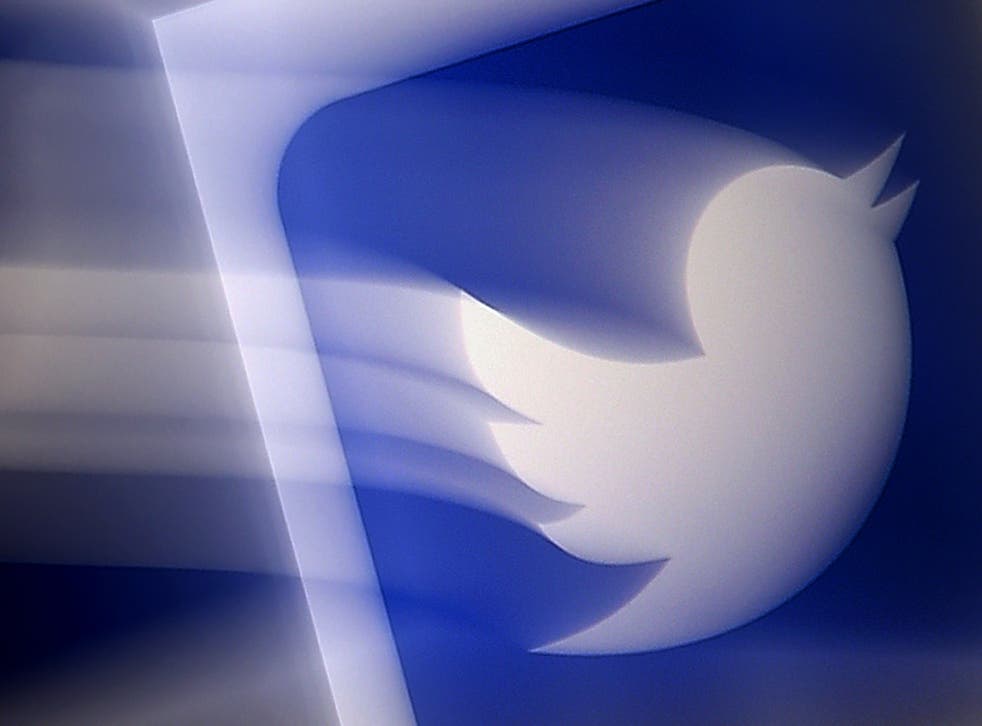 Twitter launches 'Super Follows' that will charge you to see people's tweets
Leer en Español
Twitter will charge for certain tweets as part of a new plan called "Super Follows", it has said.
The new feature will allow people to lock their posts behind a paywall, meaning that only paying followers – or "Super Followers" – will be able to see them.
The feature has been long rumoured and follows other select direct payment tools, from Patreon to newsletters on services like Substack and buying content through OnlyFans.
Twitter recently bought one of those services, called Revue. When it announced that deal, it said the purchase was part of a plan to "make Twitter a better home for writers", suggesting it would be used to make it easier to share long-form writing as well as letting people "monetise their audience".
The company has not said how much of a cut it will take, but has in the past suggested that its plan for subscription services could become a key part of its revenue.
The company also announced a new tools called "Communities", which functions something like Facebook's wildly popular groups. Users can join certain communities and join in with posts about those topics.
There could be groups focused on social justice, cats, plants and surfing, for instance, Twitter's product lead and head of design and research suggested in a presentation to investors.
Twitter has already rolled out a "topics" feature that lets people follow posts on their specific interests, from street art to K-pop, and it said it would be increasing the number of those topics from 6,000 to more than 100,000.
And it also indicated it is planning a "safety mode" that will be automatically suggested when Twitter's systems pick up that a post might be attracting "spammy or abusive" replies. If it is switched on, it will automatically block accounts that appear to be breaking Twitter's rules, ad mute those who might be insulting.
The site also indicated that it is looking to expand its "taxonomy" of accounts, so that it will differentiate between people, automated accounts or bots and businesses. Each of those different kinds of accounts will be given different "attributes and capabilities", it said.
Twitter detailed the new features as part of a presentation to investors. It comes as it has committed to try and grow both the number of people using its site as well as the revenue it makes from them.
The company is currently rolling out a range of other features intended to broaden the kind of content that can be shared on the site. That includes Spaces, a features seemingly based on Clubhouse that would allow users to participate in audio-only discussion rooms.
Join our new commenting forum
Join thought-provoking conversations, follow other Independent readers and see their replies