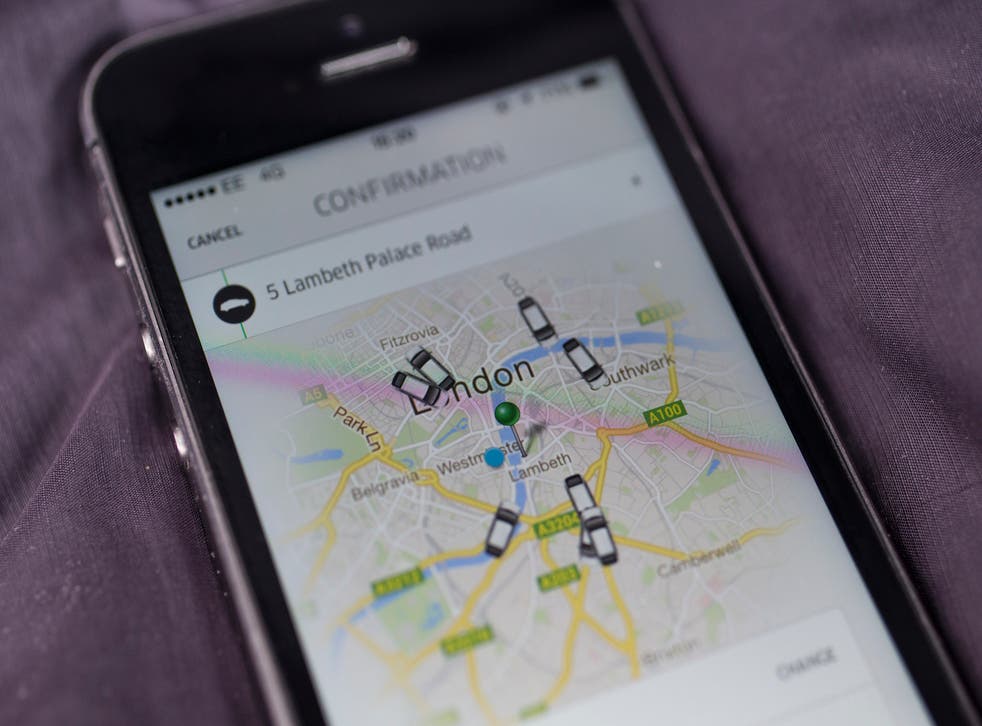 Uber launches 'People's Uber' to woo China
App offers free ridesharing service from participating drivers in Beijing
With its demand-driven 'surge-pricing' and regulation-light approach to employment practices, Uber is both lauded and criticized as the epitome of free market capitalism.
However, in order crack the Chinese market the private car hire app is doing a little bit of re-branding, launching a not-for-profit service in Beijin named 'People's Uber'.
The app works just like normal with riders requesting pick-up locations and drivers given a list of prospective 'fares'. However, the riders only ever pay the driver's costs and not a penny (or yuan) more.
"People's Uber brings promising innovations fit for a city with Beijing's scale," said the US company recently valued at $17 billion on their official blog.
"Beijingers can help their neighbors, meet new friends, and discover new places along their regular commute – all on their own schedule, and without adding new vehicles on the road."
Presumably the scheme is just intended as publicity stunt to introduce Beijingers to the app after its launch in the capital last month (it plans to expand to six other Chinese cities in the future including Shanghai, Guangzhou and Shenzen).
Despite the big venture capital guns behind Uber (Google is one notable backer) the company has a tough time ahead of it though with four local apps all offering similar services (Didi Dache, Yida Dache, Yibu Jiaoche and Yaoyao Zhaoch) and a great deal of anti-Western sentiment in the air.
Join our new commenting forum
Join thought-provoking conversations, follow other Independent readers and see their replies