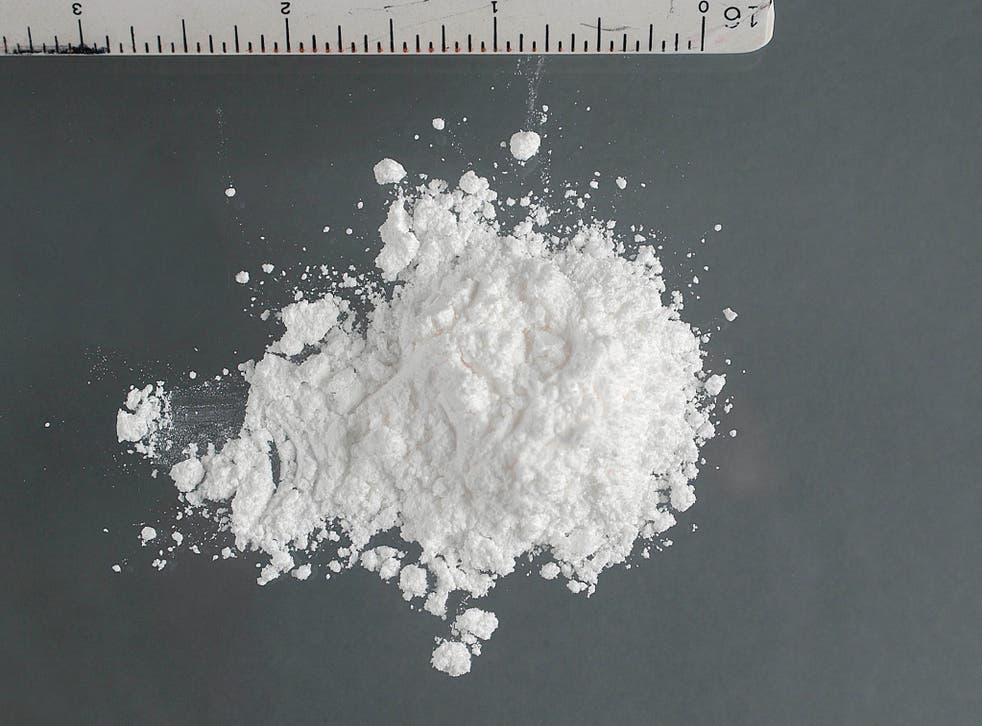 Utopia no more: Drug marketplace seen as the next Silk Road shut down by Dutch police
The 'dark web' marketplace offered drugs and other illegal goods for sale and was seen by some as the hier to infamous Silk Road
Sophie Murray-Morris
Thursday 13 February 2014 13:34 Comments
A 'dark web' website selling illegal goods has been shut down, leading to the arrest of five people.
The site, Utopia, which only launched earlier this month, was already selling over a 1,000 products. Illegal drugs, counterfeit goods, and chemicals were amongst the items available to purchase.
The website was hidden to the mainstream web and was only accessible through the Tor anonymity network. The website was taken down on Tuesday, although the forums are apparently still in operation.
Dutch police arrested five men last week after an investigation, codenamed Commodore, was launched in early 2013.
Two men were arrested from the eastern Netherlands city of Encschede. The men are suspected of drug and arms trafficking on anonymous Tor sites, including Utopia and another site called Black Market Reloaded.
A 29-year-old man from Utrecht and a 46-year-old Dutch national are also suspects, as the police believe that they were also involved in the black market site.
In addition, German police have arrested a 21-year-old man suspected of trafficking weapons and narcotics through the 'dark web'. In a statement the Dutch police stated that they believe the man sold drugs, as well as stolen credit cards and ammunition.
Undercover police agents were able to purchase narcotics and firearms on the site - including several thousand ecstasy pills and cocaine by the kilo. The agents were also horrified when they were paid a deposit to assassinate a person.
Dutch police seized 900 bitcoins as a result of the arrests (valued at more than £300,000), as well as external hard drives and USB sticks.
Technology news site DeepDotWeb released images of products being sold on the website, which revealed that the drug ecstasy was being sold, as well as ketamine. The website originally reported the launch of the website, suggesting that it would be "the biggest competition for Silk Road 2.0".
The Silk Road marketplace was shut down in October 2013 by the FBI. The alleged owner, Ross William Ulbricht, was arrested on suspicion of money laundering, drug trafficking, soliciting murder, and facilitating computer hacking.
The FBI claimed in a statement to have seized 173,991 bitcoins in connection with the Silk Road case, which they valued at a staggering $33.6 million.
At the time of the arrest, Manhattan U.S. Attorney Preet Bharara said: "With his arrest and our subsequent seizures of millions of dollars worth of Silk Road's bitcoins, we have sent a clear message to him and everyone else running criminal enterprises on the dark web: we are determined and equipped to hold you to account."
Payments were made in bitcoins, a digital currency, to mask the identity of both the buyers and sellers on the hidden website.
However, it did not take long for 'Silk Road 2.0' to open in November last year. But the legal clampdown by authorities did not take long - with Forbes reporting in December that three members of Silk Road 2.0 had been arrested.
Register for free to continue reading
Registration is a free and easy way to support our truly independent journalism
By registering, you will also enjoy limited access to Premium articles, exclusive newsletters, commenting, and virtual events with our leading journalists
Already have an account? sign in
Join our new commenting forum
Join thought-provoking conversations, follow other Independent readers and see their replies