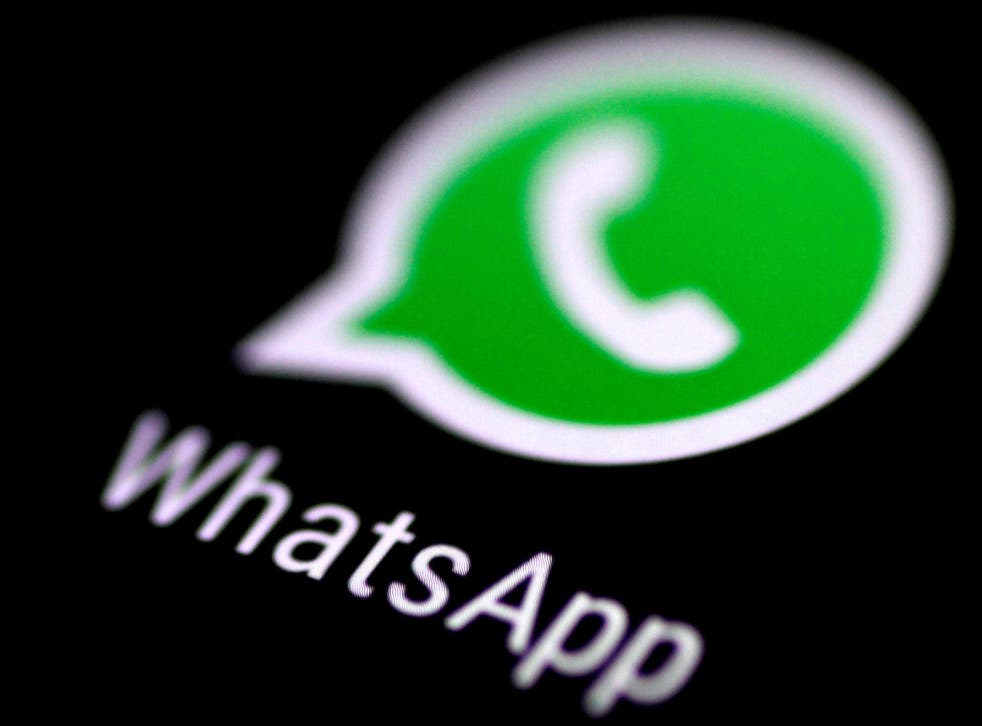 WhatsApp down: Major outage leaves some users unable to send or receive messages
WhatsApp has stopped working properly for a large number of both Android and iOS users, leaving some unable to send messages.
Those trying to use the app in the American cities New York and Boston, appeared to be suffering problems, while on the US west coast, people were experiencing problems in San Francisco and Los Angeles, according to DownDetector.com, a site that monitors outages on social media.
Users in the Canadian cities of Toronto and Vancouver were also affected.
Elsewhere a number of users in Brazil reported problems, while parts of Europe including areas of Spain and the Netherlands appeared to be having problems with the messaging app.
DownDetector reported that the problems began shortly before 7pm EST in the US, or midnight in the UK.
12 useful WhatsApp features you didn't know existed

Show all 12
With such outages, it is impossible to know how long each lasts, since the services opt not to be very transparent about the problems or what could have caused them.
Often, they are fixed within less an hour, sometimes within minutes. Even a short outage can affected tens of millions of users.
Unlike many other major services, WhatsApp does not maintain a status page to allow people to check whether its systems are online. It does have a Twitter account that was once used to alert people to issues, but it has not been used for five years.
Users seemed fairly philosophical about the latest outage.
One called Gabriella tweeted: "I think it was a warning from the universe."
Other said they would move to rival messaging service, Telegram.
Last month Facebook, Instagram and WhatsApp all stopped working properly. All three of the apps simultaneously started to suffer for problems and unusually, the services did not simply go down, or stop working for some users.
Instead, specific parts of the apps have stopped working: both WhatsApp and Facebook are struggling to show photos, for instance, and other parts of them are showing error message
Join our new commenting forum
Join thought-provoking conversations, follow other Independent readers and see their replies