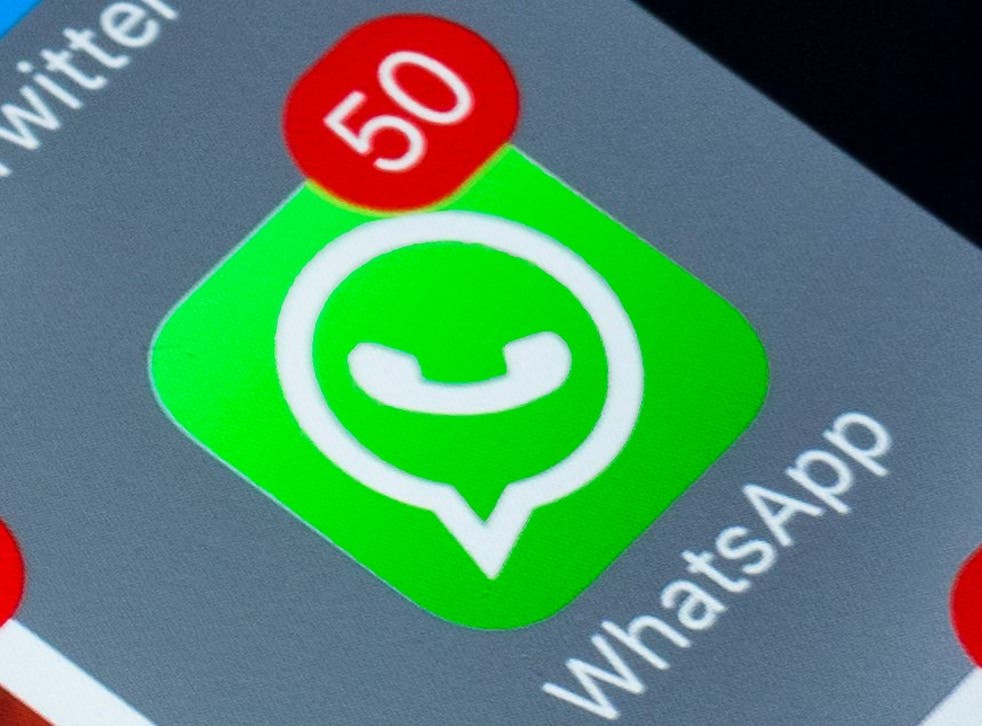 WhatsApp update controversy continues as India's top court says 'privacy more important than your money'
Facebook-owned company plans to roll out new privacy policy in 2021
Leer en Español
India's Supreme Court has issued a notice to WhatsApp over its 2016 privacy policy that sees user information shared with its parent company Facebook.
The notice comes amid the delayed roll out of a controversial new update that will force users in India and around the world to agree to new terms in order to keep using the app. The updated terms of service does not apply to WhatsApp users in Europe due to strict privacy regulations.
The policy has faced resistance from users around the world, however India's top court is still dealing with the "grave concerns" laid out by the country's tech ministry about an earlier privacy policy update in 2016.
"People value their privacy more than the value of the company, which might be in the trillions," stated the Supreme Court notice, written by Chief Justice S A Bobde, according to local media.
"People have grave apprehension that they will lose their privacy, and it is our duty to protect them."
The most recent policy update that WhatsApp notified users of in January prompted some prominent tech figures, including Edward Snowden and Elon Musk, to advise people to switch to more secure apps.
Download figures suggest a vast numbers of users have switched to rival services, such as Signal and Telegram, since the update began to be rolled out in January.
Facebook CEO Mark Zuckerberg said during the company's most recent earnings call that its messaging services were continuing to grow, though no figures have been made public.
The backlash forced WhatsApp to clarify its privacy policies, noting that the content of messages will remain encrypted and therefore inaccessible to the company.
It also delayed the introduction of the new terms with the intention of giving more information before they are pushed out to users.
The latest update relates to business features like shopping services operating on the app, while more general permissions that allow WhatsApp to share phone numbers and other personal information with Facebook were already in place.
"We want to address some rumours and be 100 per cent clear we continue to protect your private messages with end-to-end encryption," WhatsApp said in a statement released in January.
"WhatsApp cannot see your private messages or hear your calls and neither can Facebook... Our privacy policy update does not affect the privacy of your messages with friends or family."
WhatsApp declined to comment about the ongoing case relating to its 2016 privacy policy update.
Join our new commenting forum
Join thought-provoking conversations, follow other Independent readers and see their replies