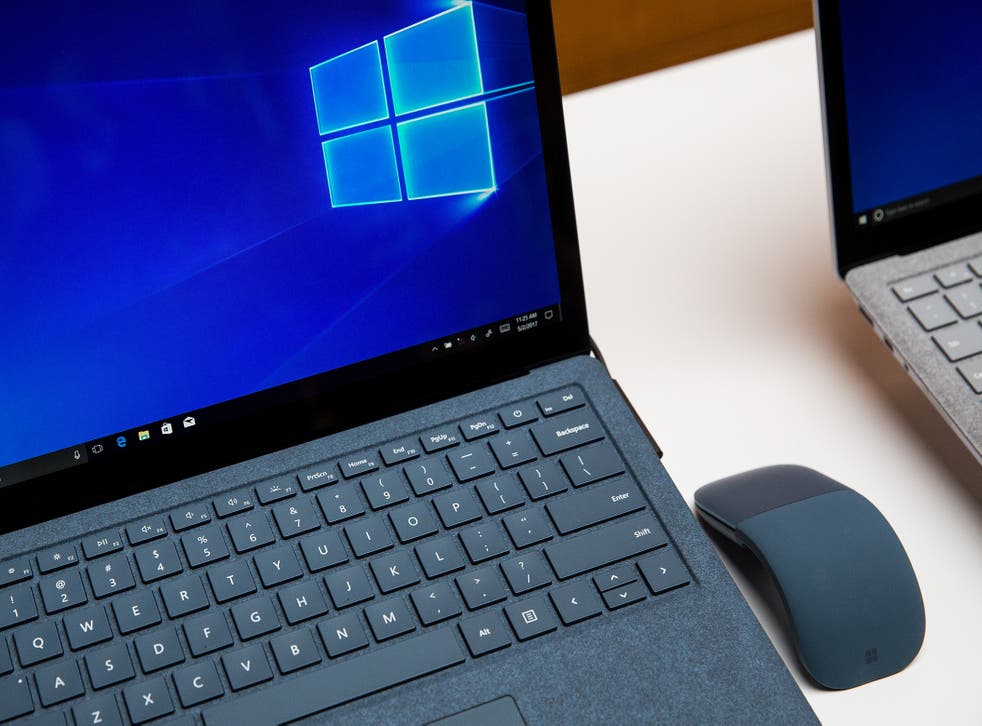 New Windows update crashes computers as soon as they print anything out - and here's how to fix it
The error comes from the automatic March 2021 security package
A new update to Windows 10 is causing infamous Blue Screen of Death errors when users connect their computers to printers.
As reported by Windows Latest, the KB5000802 update - which is an automatic security update as part of the March 2021 package - causes Windows 10 to crash completely with a stop error code that states: "APC_INDEX_MISMATCH for win32kfull.sys"
One user reportedly said that: "This update seems to be causing blue screens when printing to Kyocera Universal Print drivers. Have had at least 20 confirmed cases from 4 different clients already and it's only been an hour into the day".
Other printer brands, including Kyocera, Ricoh, Zebra, are also affected, leaving Windows 10 to crash whenever users try to print via NotePad, Microsoft's Office apps, and others.
Users on Reddit also reported the issue, posting on the r/sysadmin subreddit.
Microsoft did not immediately respond to a request for comment from The Independent.
"After installing this update, you might receive an APC_INDEX_MISMATCH error with a blue screen when attempting to print to certain printers in some apps", the company's support page reads.
"We are presently investigating and will provide an update when more information is available."
In order to fix the issue, users will need to uninstall the March 2021 package until Microsoft issues a fix. The process to do that can be found under the Control Panel, searching for Programs, then Programs and Features, then "View installed updates" on the left-hand side and finally hitting the button to uninstall "Security Update for Microsoft Windows KB50000802)" or error "KB50000808" for Windows PCs on version 1909.
A user in the subreddit claiming to be a Microsoft employee has offered workarounds using the Command Prompt, by enabling direct printing or downloading Microsoft's Application Compatibility toolkit.
Windows users have also had to content with a 17-year-old bug that required no interaction, as well as one that is so dangerous that it can corrupt hard drives on the operating system just by loading the icon.
Join our new commenting forum
Join thought-provoking conversations, follow other Independent readers and see their replies