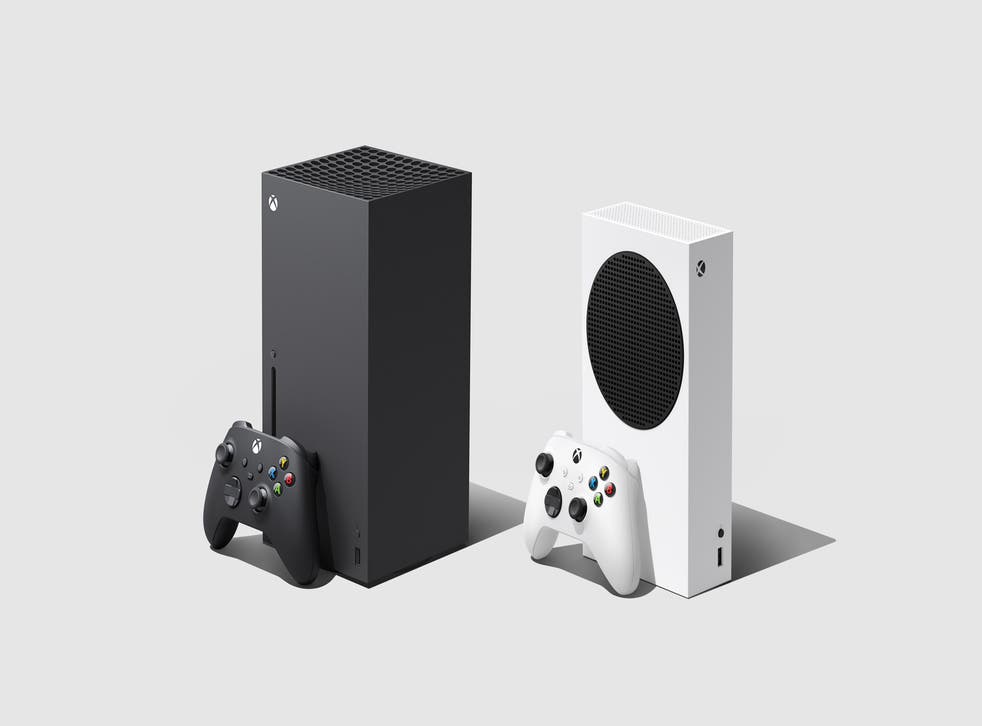 Xbox Series X: Microsoft announces price and release date for next-generation console, with pre-orders opening soon
Leer en Español
Microsoft has announced the price and release date of the Xbox Series X, its premium next generation console.
It comes just a day after it revealed all of the information about the Series S, its cheaper version of the next-generation hardware, which will appear next month.
The Xbox Series X will cost £449.99 in the UK, it said, and $499 in the US.
It will launch on 10 November, but pre-orders will open on September 22.
The Xbox Series S will be released on the same schedule, and will cost £249.99 in the UK, or $299 in the US.
Microsoft promised that the Xbox Series S is "designed around the same technology" as the Xbox Series X, though suggested that it will have less performance in return for the lower price.
"Developing two consoles in parallel from the beginning enables us to deliver the most powerful console ever in Xbox Series X and make next-gen gaming available and affordable to more players on day one with Xbox Series S," said Phil Spencer, head of Xbox, in a blog post.
The consoles will also be made available through the "Xbox All Access" programme, which allows people to pay monthly for both a console and a subscription to Xbox Game Pass Ultimate.
That will start at £20.99 for 24 months, it said. The All Access programme will be rolled out to 12 countries as of this holiday, with "more to come in 2021", according to Microsoft.
Microsoft also announced that, from "this holiday", anyone who subscribes to Xbox Game Pass Ultimate or Xbox Game Pass for PC will also get an EA Play membership. Just as Microsoft's own Game Pass, that lets players subscribe to be able to play games from EA's own library.
Various commentators have suggested that Microsoft's overarching strategy for the next-generation of consoles is to focus less on hardware and more on encouraging players to sign up for its ongoing subscription services.
The announcements put Microsoft way ahead of Sony in terms of the information that has been revealed about their new consoles. The PlayStation 5 is yet to get a release date or a price, despite the fact that pre-orders have already opened.
Register for free to continue reading
Registration is a free and easy way to support our truly independent journalism
By registering, you will also enjoy limited access to Premium articles, exclusive newsletters, commenting, and virtual events with our leading journalists
Already have an account? sign in
Join our new commenting forum
Join thought-provoking conversations, follow other Independent readers and see their replies