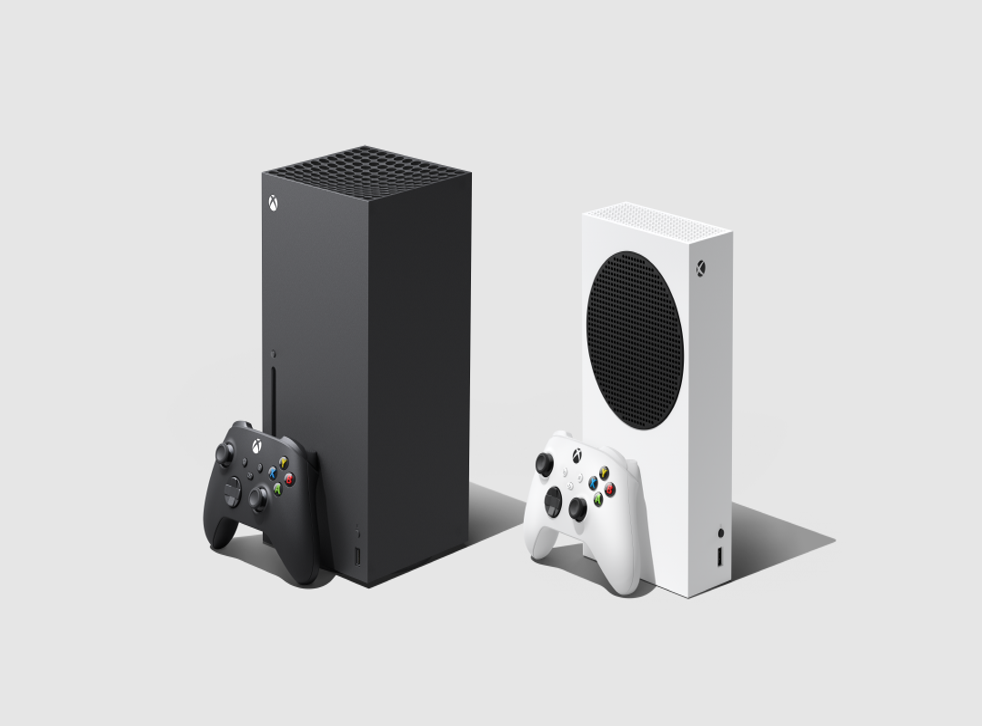 Xbox Series X and S pre-orders open and quickly begin to sell out – with some shops still offering console
Leer en Español
The Xbox Series X and S have gone on sale – and are already selling out.
Pre-orders opened at 8am this morning at a range of retailers, including Microsoft itself as well as most major shops.
On Microsoft's own website, the console seemed to be readily available, though it did include a message indicating that buying it would allow customers to "Get it as soon as 10 November", potentially suggesting that pre-ordering might not guarantee that the console would arrive on release date.
Microsoft also noted that sales were limited to one console per customer, presumably to cope with the demand for limited stock.
We may earn commission from some of the links in this article, but we never allow this to influence our content.
Stock appears to be running low at most retailers. On Amazon, for instance, the Series X has sold out, but the Series S continues to be available.
That pattern appeared to hold true at other retailers too. It is not clear whether there are fewer of the more expensive, more powerful Series X, or if supply is simply higher for that version of the console.
At Currys PC World, customers were placed in a queue. At the time of publication, visitors were asked to wait more than an hour in that queue, though could sign up for notifications when their turn came.
A message on that website indicated that the company had "SOLD OUT of the Xbox Series X, but still have stock of the Xbox Series S edition, so please be patient".
Some took the opportunity to bundle up the console so that anyone buying it was forced to add on extras. At the time of publication, Very had some of the Xbox Series X consoles left – but required anyone buying it to add on an extra controller and a three month subscription to Game Pass Ultimate.
Others appeared to be experiencing technical problems similar to those that greeted the PS5. At Argos, for instance, there was a listing for the console – but clicking on it brought up a large error message reading "This product hasn't been released yet".
Likewise, a listing on Smyths showed a large error message. "Ooooops," it read, "Something went wrong."
Neither Microsoft or Sony have revealed exactly how many consoles are being made, and how limited supply is.
Over the weekend, Sony apologised in a tweet for the problems with PlayStation supply and said that more stock would be coming through the year.
"Let's be honest: PS5 preorders could have been a lot smoother. We truly apologize for that," it wrote in a post on the PlayStation account.
"Over the next few days, we will release more PS5 consoles for preorder – retailers will share more details.
"And more PS5s will be available through the end of the year."
Register for free to continue reading
Registration is a free and easy way to support our truly independent journalism
By registering, you will also enjoy limited access to Premium articles, exclusive newsletters, commenting, and virtual events with our leading journalists
Already have an account? sign in
Join our new commenting forum
Join thought-provoking conversations, follow other Independent readers and see their replies