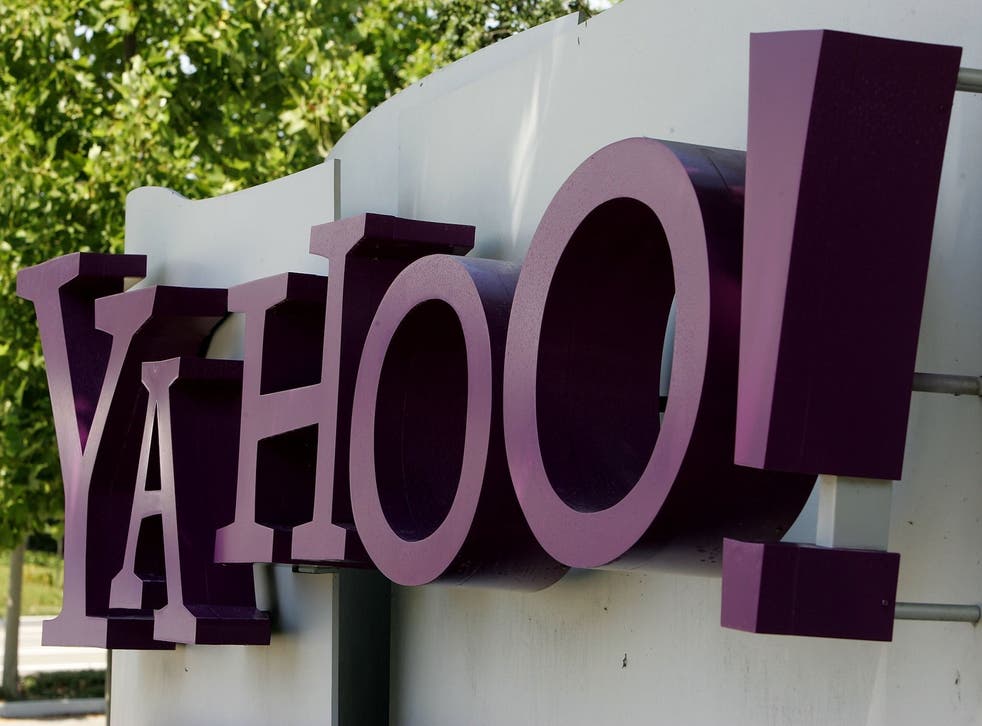 Yahoo Answers to shut down after years of strange and problematic questions
Leer en Español
Yahoo Answers will shut down next month, and will be completely removed from the internet.
The website was founded more than 15 years ago with the intention of building a place that people could share information and knowledge and ask any question that concerned them.
But it is perhaps better known for the unusual questions that were asked on the site. In recent years it has been left largely unmoderated, meaning that it was often filled with information from the unhelpful to the problematic, including conspiracy theories and racism.
On 20 April, the site will turn read-only, but the questions and answers will stay online. It will then shut down entirely on 4 May.
Yahoo Answers said that users will have until 30 June to request their data, which will give them back "all user-generated content including your Questions list, Questions, Answers list, Answers, and any images".
Read more:
But it notes that people will only be able to request their own information – not "other users' content, questions, or answers" – and, given that the site has been around since 2005, it is likely that many of those account owners have stopped using or even remembering those accounts.
The remaining information will be "securely deleted and no longer available", Yahoo Answers said in an email, suggesting that no official archive of the site will be kept around.
The same email said the site "has become less popular over the years as the needs of our members have changed". "To that end, we have decided to shift our resources away from Yahoo Answers to focus on products that better serve our members and deliver on Yahoo's promise of providing premium trusted content," the email read.
In a thread on the site itself titled "Who do you blame for yahoo answers getting shutdown?", users pointed to an array of possible causes, from a lack of moderation to an influx of "trolls", with some also suggesting that the decision was part of a political agenda.
An FAQ on Yahoo's website advised people looking for answers after the shutodnw to instead head to Yahoo Search, "for answers and information from the web".
Join our new commenting forum
Join thought-provoking conversations, follow other Independent readers and see their replies