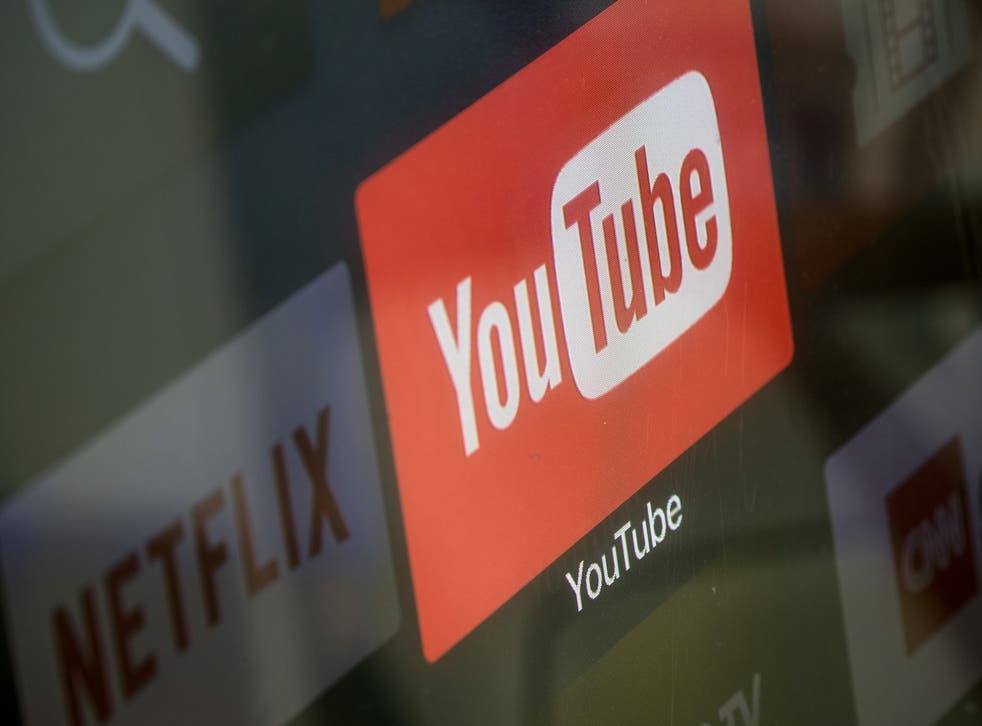 YouTube tries hiding 'dislike' count on videos to protect creators
Leer en Español
YouTube is trialling a new update that removes the number of "dislikes" from a video.
While those dislikes will still be counted – and users will be able to press the button just as easily – there will be no public way of seeing how many other people had done the same.
The change was undertaken "in response to creator feedback around well-being and targeted dislike campaigns", YouTube said.
YouTube has been expressing concern over the way that dislikes can be used to attack creators for years. At the beginning of 2019, it announced it was looking to address that problem, indicating that it was considering not only hiding the numbers but also making it harder to dislike things or removing the feature completely.
The new update – which is only rolling out to select people, and may never become permanent – is at the less dramatic end of that scale, only hiding the dislike count but keeping other features the same.
The company revealed on of its designs in the tweet that announced the alteration.
In another post, it made clear that the way dislikes actually work will not change, and they will still be counted. The update only means that people are not able to see how many other people have pushed the dislike button, it said.
"Creators, you'll still be able to see the exact number of likes and dislikes in YouTube Studio. For viewers, if you're in the experiment, you can still like or dislike a video to share feedback with creators and help tune the recommendations you see on YouTube," the company wrote.
The change received some after YouTube's tweet, with a number of replies opposing the new design. Some suggested that the site was protecting unpopular creators; others pointed out that the most disliked video on the platform is YouTube's own "Rewind" video from 2018.
Register for free to continue reading
Registration is a free and easy way to support our truly independent journalism
By registering, you will also enjoy limited access to Premium articles, exclusive newsletters, commenting, and virtual events with our leading journalists
Already have an account? sign in
Join our new commenting forum
Join thought-provoking conversations, follow other Independent readers and see their replies