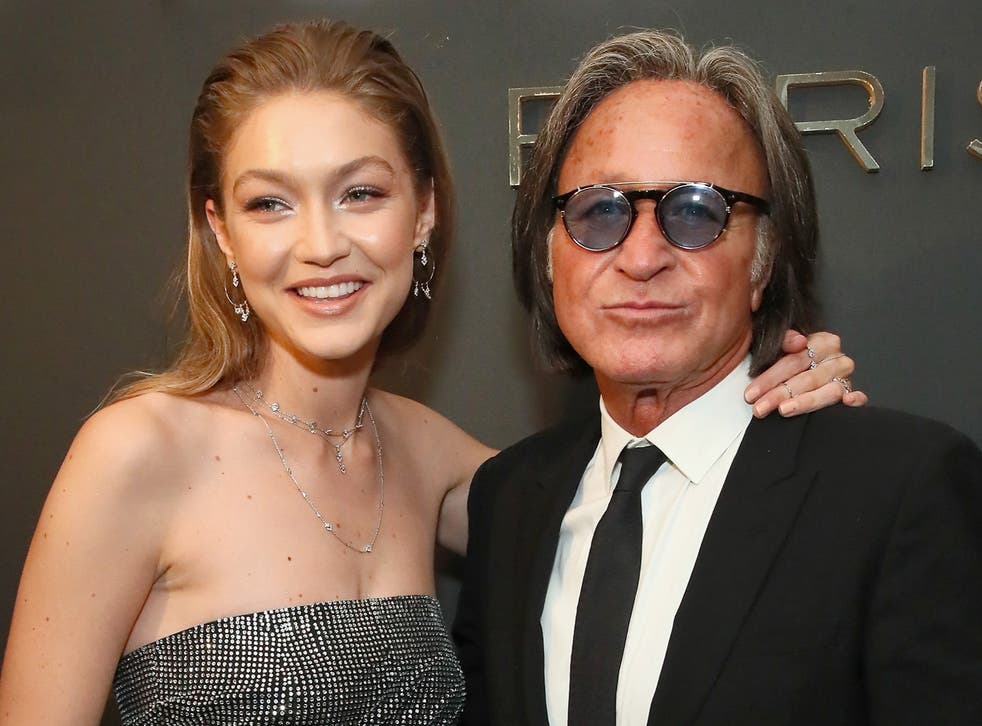 Gigi Hadid's father denies she has given birth after posting 'little grandchild' poem
Mohamed Hadid has since removed the post
Leer en Español
Mohamed Hadid has denied that his daughter, Gigi Hadid, has given birth after sharing a poem on Instagram to welcome his "little grandchild".
The property developer has since deleted the post, which showed a handwritten poem titled "Grandpa's Heart".
"Hello little grandchild, it is me, my heart as happy as can be," he wrote in the poem.
"I wish for you the sun and moon, I wish for you a happy time. Know that grandpa's always here, I'll do anything, anything for you, my dear."
"When I heard you were on the way, I smiled and wiped a tear away," Mr Hadid continued.
"I cried the tear because I knew my heart would always belong to you."
According to screenshots of the post that have been widely shared across US publications, in the caption below, Mr Hadid added: "In the name of God the The merciful I want to say l love you and so proud of you @gigihadid [sic]."
One follower commented below to ask whether this meant Gigi had given birth, to which Mr Hadid replied: "no, not yet," shortly before deleting his post altogether.
It comes after Gigi's sister, Bella Hadid, shared a photograph of the model duo on Instagram to celebrate the pregnancy.
In the photo, the pair stand side by side in the grounds of their family's Pennsylvania ranch, where both models have spent the summer.
Gigi was wearing a flowy dress that accentuated her bump while Bella exposed her bare belly, describing her own bump as "from my burger".
The caption read: "Two buns in the oven except mine is from my burger and gigi's is from @zayn i love you both so freaking much -can'tstopcrying".
Hadid first revealed she was expecting a child with her boyfriend, Zayn Malik, in April.
The couple have reportedly moved back to New York in time for their baby to be born, with the due date reported to be on 14 September.
Join our new commenting forum
Join thought-provoking conversations, follow other Independent readers and see their replies