Gin spa opens in Glasgow offering botanical bliss
Booking a flight to Scotland ASAP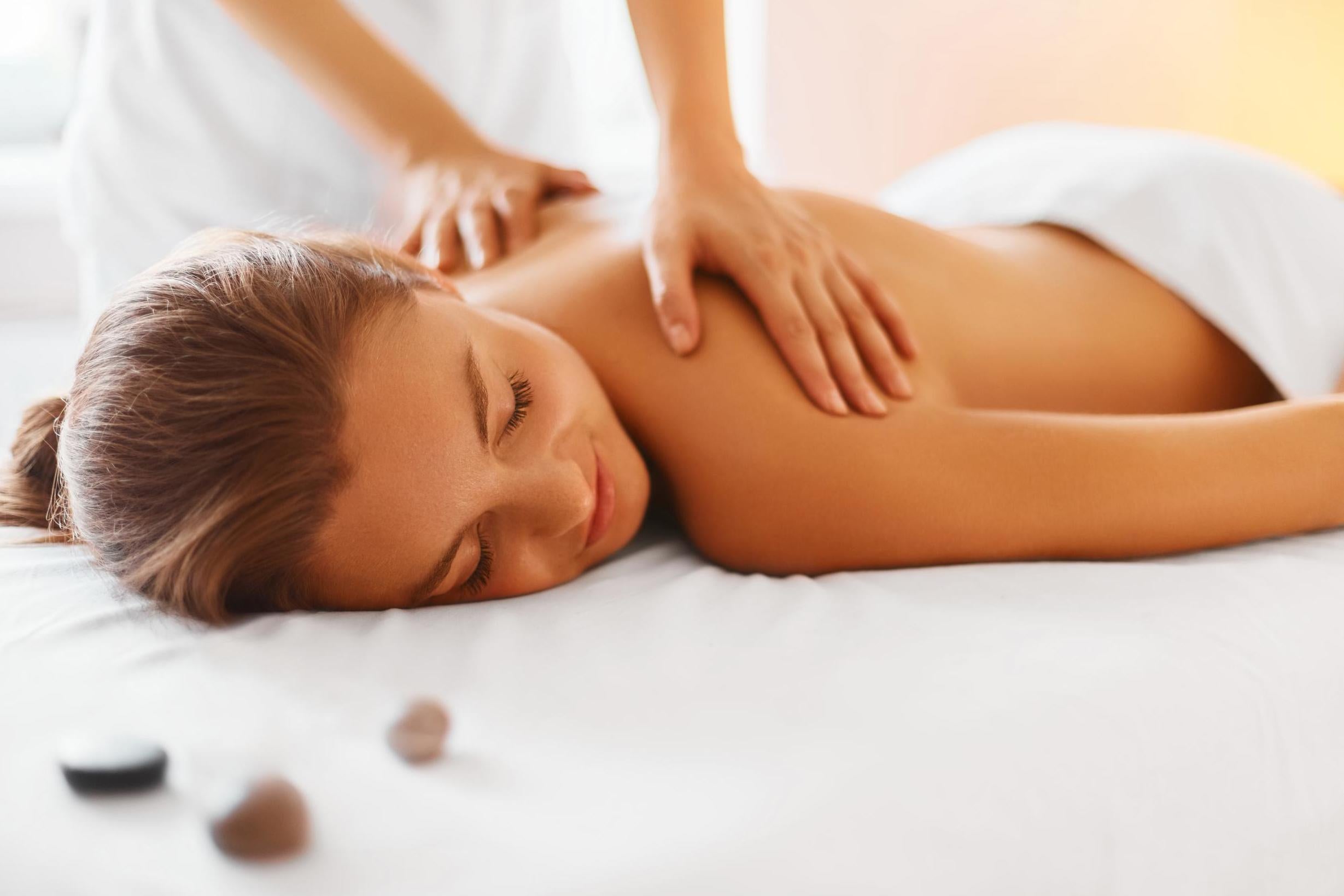 What is more relaxing than getting a pedicure? Getting your feet pampered while enjoying a gin and tonic.
If this sounds too good to be true, we have great news.
Gin Spa is an actual place in Glasgow, Scotland - and it sounds incredible.
Dedicated solely to the botanicals found in gin, the spirit-themed spa offers up massages, facials, pedicures, and reflexology - with products featuring clove, lavender, eucalyptus, and pink grapefruit.
According to their website, "Gin Spa is the very first botanically inspired day spa in the world, and offers visitors a truly unique experience right in the stylish Merchant City area of Glasgow."
And considering the spa was founded by the team who created Gin71 in 2014, you can guarantee the gin is delicious.
In addition to offering your favourite spirit, customers can also choose their treatments based on how they want to feel - options include: happy, active, tranquil, pure, or detox.
If that doesn't convince you to book a spa day, the offers will.
You can choose from treatments such as a luxury manicure, which includes a hand massage and a gin cocktail, or a head massage, which comes with a complimentary gin and tonic and an aromatherapy chocolate.
Or, if you feel like pampering yourself, you can go with one of the spa's packages - which offer a gin and tonic as well as a complimentary glass of prosecco.
Who else thinks this spa sounds like the most relaxing place on earth?
Join our commenting forum
Join thought-provoking conversations, follow other Independent readers and see their replies