Ban glitter in the UK to save the environment, campaigners say
'We need to do this as soon as possible'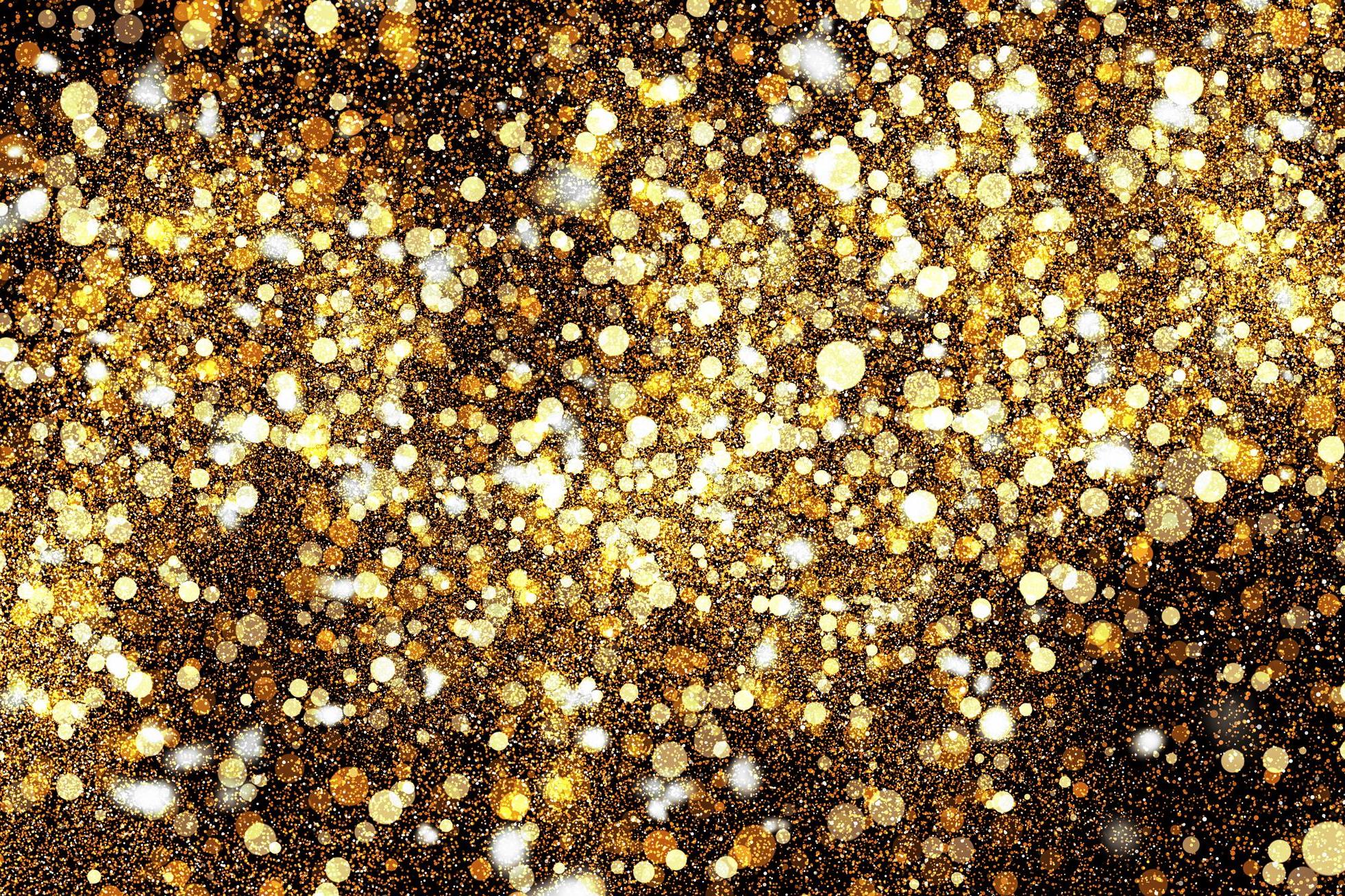 The sparkly substance may look innocent enough, but glitter may pose a severe threat to the environment given the amount of plastic it contains.
The majority of glitter products are made from plastic, and the small size of its particles can make it an ecological hazard, particularly in the oceans.
Because of this, in August 2018 61 British music festivals committed to ban its attendees from wearing glitter.
Now, environmental campaigners are urging retailers to stop selling products containing glitter altogether.
Campaign group 38 Degrees has launched a petition addressed to environment secretary Michael Gove calling for an urgent ban on glitter and lustre, a thin coating used to add shiny glaze to ceramics.
Plastic waste across the world: in pictures
Show all 15
The letter, written by activist Peter Roberts, cites a recent study led by Professor Richard Thompson which found one third of fish in the North Sea contained microplastic particles.
Despite some supermarkets having issued bans on plastic products, with Waitrose pledging to remove glitter from its own-brand lines by 2020 and Aldi announcing plans to remove glitter from its Halloween and Christmas ranges, the campaigners insist retailers aren't acting fast enough to combat the problem.
"Glitter might look lovely but, because it's plastic, it sticks around long after the sparkle has gone – often in the stomachs of fish and birds," explained David Innes of 38 Degrees.
"Some major supermarkets are moving to ban these harmful microplastics, but the British public is clear; supermarkets should be moving faster to tackle plastic waste," he told The Guardian.
But scientists have been calling for a ban on glitter for years. In November 2017, Dr Trisia Farrelly, an environmental anthropologist at Massey University, said she thought all glitter should be banned "because it's microplastic".
"When people think about glitter they think of party and dress-up glitter," she added. "But glitter includes cosmetic glitters as well, the more everyday kind that people don't think about as much."
Some shower gel products, for example, contain glitter. There are, however, eco-friendly ways to produce similar products that are equally aesthetically pleasing.
In January 2018, cosmetics chain Lush replaced glitter with a synthetic biodegradable alternative known as synthetic mica, which it uses to jazz up its famous bath bombs.
"When we were no longer able to guarantee transparency in the supply chain, we decided to make the change to synthetic mica," read a statement released by the company at the time.
"As of 1 January, 2018 we will not be using natural mica in production. Once stock containing natural mica has been sold through Lush will be completely natural mica-free."
Join our commenting forum
Join thought-provoking conversations, follow other Independent readers and see their replies