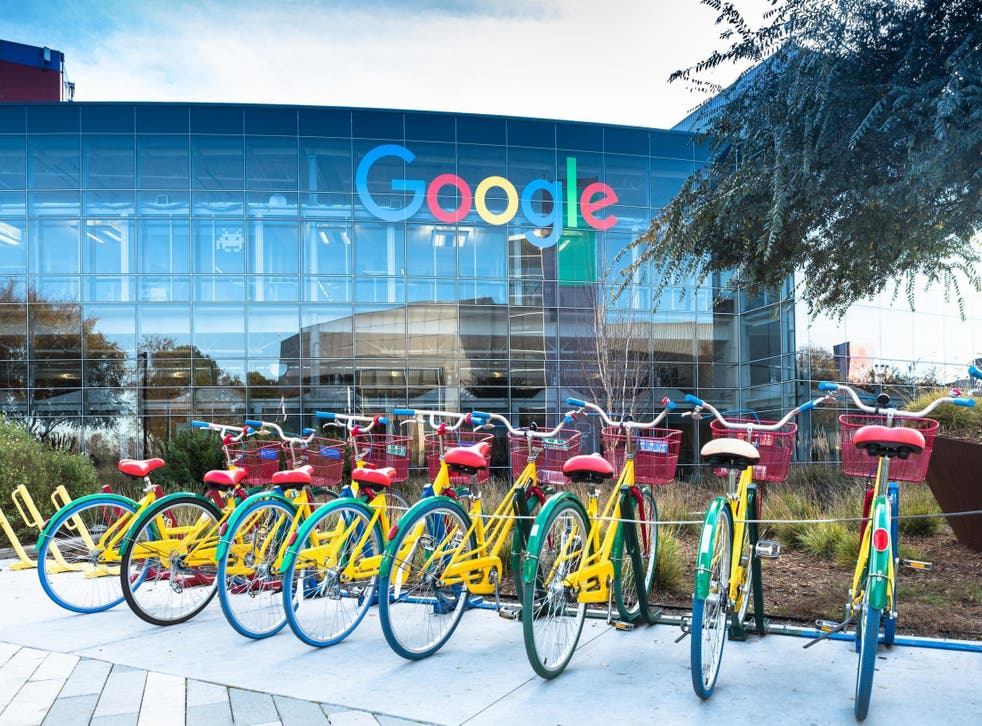 How to get a job at Google, according to Google
The company suggests practising your interview responses out loud beforehand
A career at Google may seem like a dream job, especially considering the employee perks and high salaries - but just how difficult is it to become a Googler?
According to the tech giant, it is actually a simple yet lengthy process to secure a job - if you have the skills - and Google offers tips and suggestions on how to do so.
The first step is obviously finding a job opening that interests you and then "standing out," according to Google, which they say starts with focusing on your resume.
"Highlight your achievements," the tech company advises, which means describing your skills and experience as well as specific projects you've worked on or managed.
Google also recommends keeping it short - as any other relevant information such as a portfolio will be gathered later on.
Once you're ready to submit your application, keep in mind the qualifications listed on the job description, according to Google, because the "real humans" reading the application are looking for a match.
If Google's recruiters decide to schedule a call with you, "bring your questions."
And if you manage to secure an interview, an accomplishment itself considering Google receives more than three million applications a year and hires just 7,000 people, you should be prepared to speak with a potential peer or manager on a "phone/hangout interview."
During these preliminary discussions, which last anywhere from 30 minutes to 60, Google suggests being prepared for "behavioural, hypothetical, or case-based questions."
11 hidden Google Chrome features you didn't know existed

Show all 11
If you are applying for a software engineering role, the process is slightly more rigorous - and requires applicants to have a hands-free headset to use while interviewing and writing "around 20-30 lines of code" in a Google doc.
For onsite interviews, which consist of interviews with four Googlers, each lasting 30 to 45 minutes, applicants will be evaluated on "general cognitive ability, leadership, role-related knowledge, and Googleyness."
To prepare, Google suggests "predicting the future" - by writing down a list of the top 20 questions you think you'll be asked.
If you can't think of any, Google suggests Googling "most common interview questions."
From there, write down three potential responses to each question - because you "need to have a different, equally good answer for every question because the first interviewer might not like your story."
Google also recommends practising and being prepared to explain your thought process, how you lead, and your ability to clarify a problem and offer a solution.
Support free-thinking journalism and attend Independent events
Fortunately, Google has removedbrain-teasers from its interview process after data showed that the questions didn't predict how well someone would do on the job - which means potential employees no longer have to work out how many golf balls would fit in a school bus.
After you interview, and hopefully impress all four interviewers, your candidate packet is reviewed by hiring committees at various levels in the company - with the entire process taking several weeks.
[This article was originally published in December 2018]
Join our new commenting forum
Join thought-provoking conversations, follow other Independent readers and see their replies