Grimes explains why she hasn't shared the sex of her unborn child: 'They may decide their fate and identity'
Singer says 'everyone hates' name she picked for baby because it's 'too avant-garde'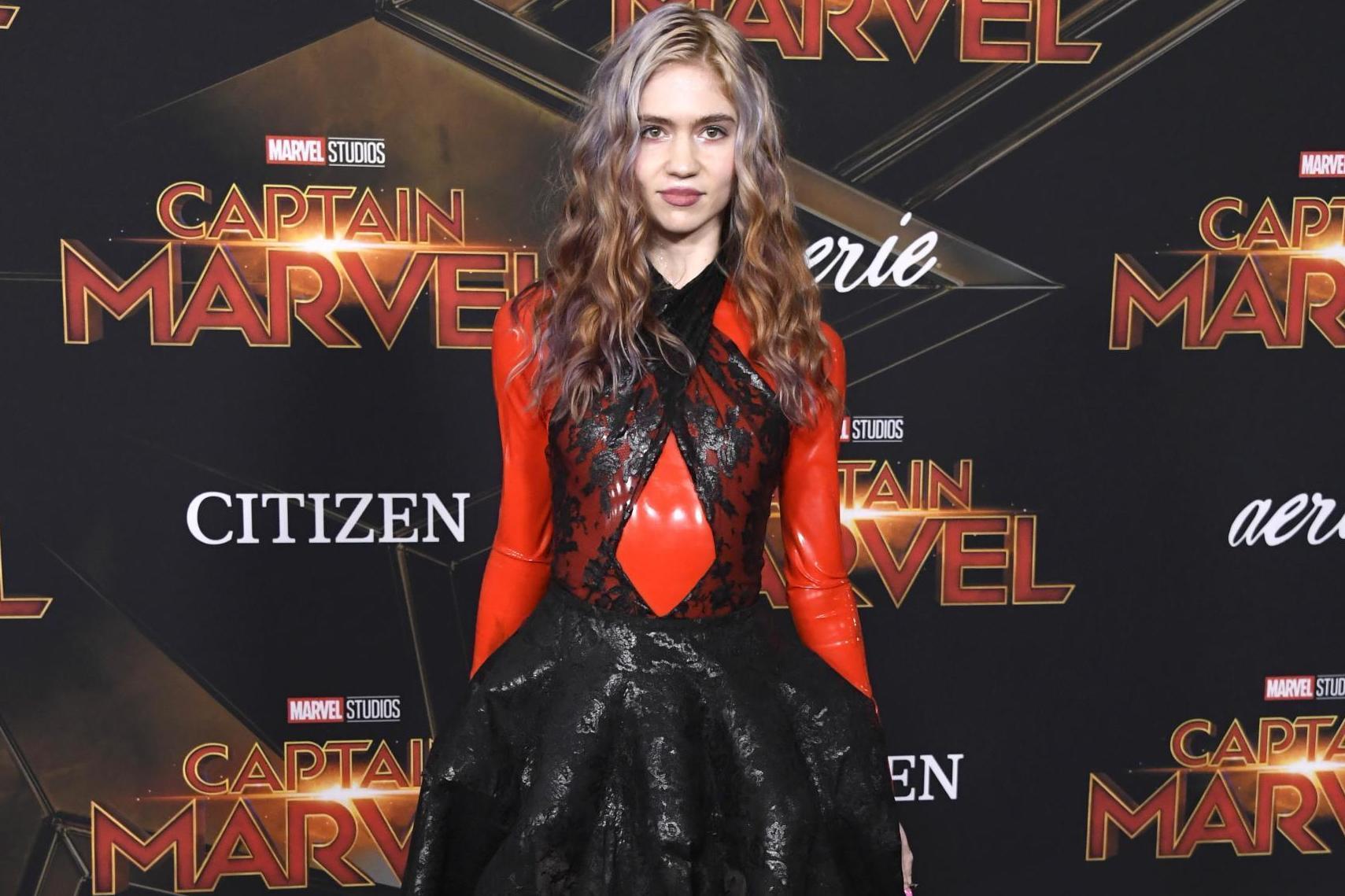 Grimes has opened up about her reasons for not wanting to reveal her unborn child's gender.
On Friday, while discussing her pregnancy during a YouTube livestream, the singer told one fan who asked whether she was having a boy or a girl that she won't say their gender because "their privacy should be protected".
"I don't want to say the gender of the baby… because I feel like their privacy should be protected," Grimes said, according to People. "I don't think they can consent to being famous or being in public.
The 31-year-old also said that she doesn't want to "gender them" in case that is not how the child identifies.
"And I don't want to gender them in case that's not how they feel in their life. I don't know, I just feel like it doesn't need to be known."
Motherhood in quotes
Show all 10
Later in the day, Grimes, who is seven months pregnant, reiterated her reasoning on Twitter.
After another fan asked whether she was having a boy or girl, Grimes responded: "They may decide their fate and identity."
The singer, who has previously been romantically linked to Elon Musk, does have a name picked out, however.
During the livestream, the Delete Forever singer said: "I have a name for the baby, but I don't want to say what it is because everyone I've told it hates it, and everyone's gonna make fun of it.
"But it is, in fact, a genius name and people just don't appreciate it yet because it's too avant-garde."
Grimes first revealed she was expecting a child in January when she shared an Instagram photo of her stomach and described herself as "being knocked up" and "very feral".
Later in January, Grimes opened up about the difficulties of being pregnant on Instagram and asked her followers how they "cope with working and having a baby".
"I feel like I was woefully ill prepared cause I dunno if pregnancy is as visible or discussed as it should be," the singer said. "I just didn't really understand what I was getting into."
Join our commenting forum
Join thought-provoking conversations, follow other Independent readers and see their replies