Hailey Bieber defends husband Justin Bieber after fans 'make fun' of Lyme disease
'Please do your research and listen to the stories of people who have suffered with it for years,' tweets model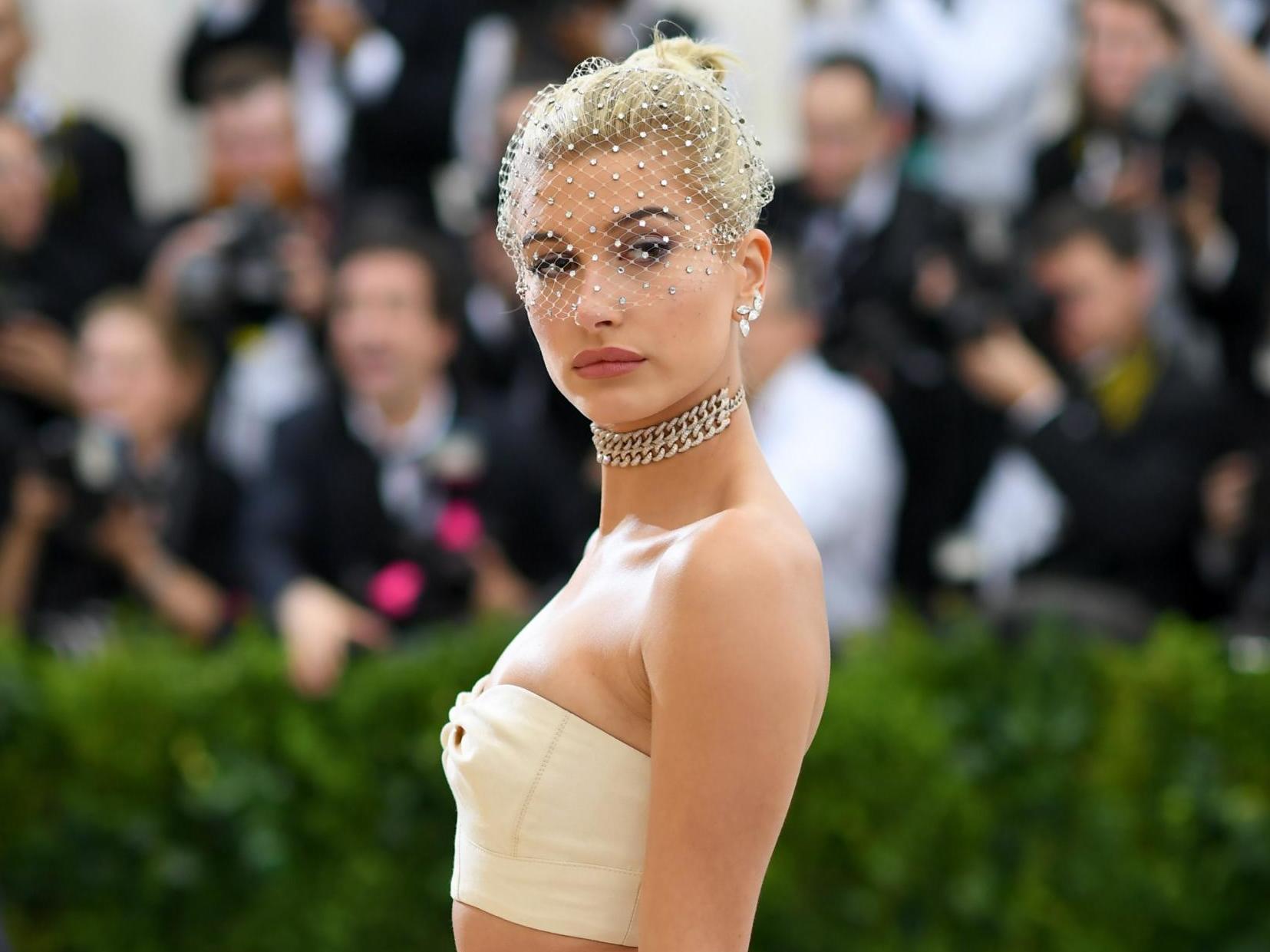 Hailey Bieber has spoken out in support of her husband, Justin Bieber, after the singer revealed he was suffering from Lyme disease.
On Wednesday, Justin posted a message on Instagram revealing the diagnosis and saying he had experienced "a rough couple of years".
The 25-year-old wrote: "While a lot of people kept saying Justin Bieber looks like s***, on meth etc they failed to realise I've been recently diagnosed with Lyme disease..."
Lyme disease is a debilitating illness that's spread to humans by infected ticks. Symptoms can include headaches, tiredness, muscle and joint pain and loss of energy, says the NHS.
Shortly after her husband's post, Hailey criticised those trying to "downplay the severity" of Lyme disease in a series of tweets.
NHS at 70: Pride and worry as free health service celebrates birthday
Show all 18
"For those who are trying to downplay the severity of Lyme disease. Please do your research and listen to the stories of people who have suffered with it for years," the 23-year-old wrote.
"Making fun of and belittling a disease you don't understand is never the way, all it takes is educating yourself."
Hailey went on to thank her close friends, models Bella and Gigi Hadid and their mother, Yolanda, for "bringing [her] so much clarity and information" on Lyme disease, which both Bella and Yolanda suffer from. Yolanda's son, Anwar, 20, has also been diagnosed with the illness.
Meanwhile, Hailey also thanked singer Avril Lavigne, who revealed she had been diagnosed with Lyme disease in 2015.
"Sending so much love to @AvrilLavigne," Hailey tweeted. "Thank you for all you do to educate people about Lyme. You're amazing."
Lavigne swiftly responded on Instagram, writing: "there are too many people that have this debilitating disease".
The singer also referred fans to her eponymous charity, The Avril Lavigne Foundation, which supports people with Lyme disease.
"Lyme disease is in all 50 states in the US and in every country in the world, except Antarctica," Lavigne continued.
"It is a global pandemic but not a global priority. I never want others to suffer the way that I did, and because of that it is now my mission to raise awareness and funds that will help eradicate this life-altering disease."
Join our commenting forum
Join thought-provoking conversations, follow other Independent readers and see their replies