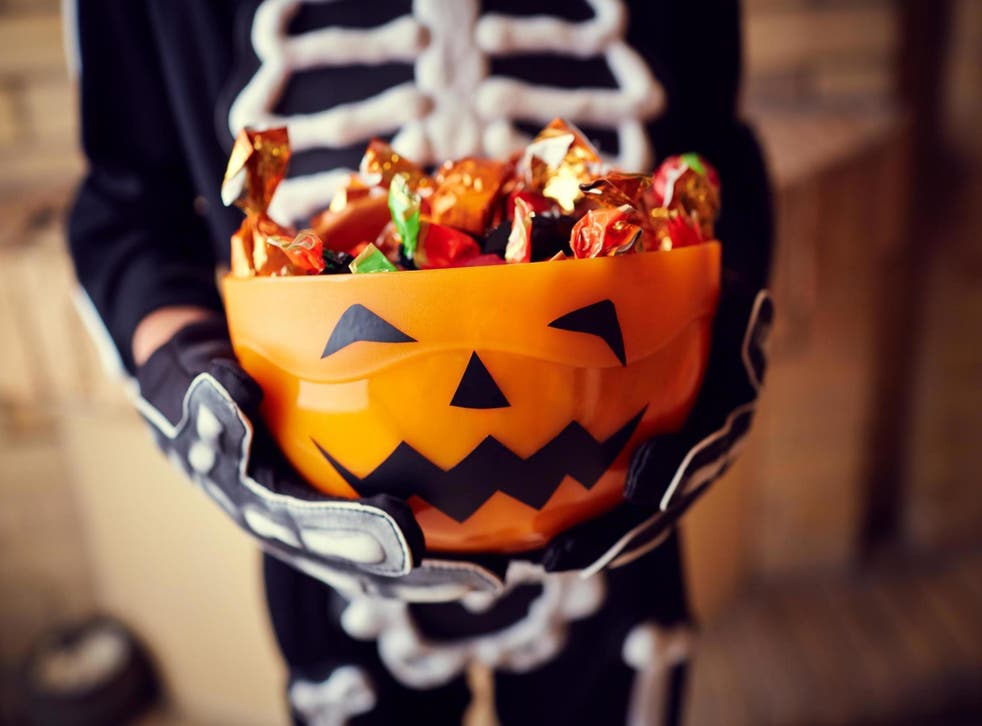 Thousands demand Halloween is moved to a new date
As of now, Halloween takes place on 31 October 
Thousands of people have signed a petition to change the date of Halloween to the last Saturday in October, citing safety reasons and more time for celebrating.
The Change.org petition was launched last year by the nonprofit Halloween and Costume Association (HCA), which proposes that the holiday be celebrated on 26 October instead of 31 October.
On Thursday 25 July, the petition began gaining traction, and by Friday 26 July, had reached more than 73,000 signatures, nearly at its goal of 75,000.
According to the organisation, which is dedicated to "promoting and building the celebration of Halloween in the United States", the goal is to have a "safer, longer, stress-free celebration".
Most of the reasons cited by the group revolve around concerns for children's safety, such as low visibility for unaccompanied children trick-or-treating at night.
Best and Worst celebrity Halloween outfits

Show all 27
"63 per cent of children don't carry a flashlight while they are trick-or-treating," the petition reads.
The group also cites a statistic from nonprofit Safe Kids Worldwide that states "twice as many kids are killed while walking on Halloween than any other day of the year".
According to the HCA, having Halloween on Saturday would potentially be safer because more parents would be able to accompany their children while they trick-or-treat, and children would also be able to celebrate in daylight hours, rather than waiting until after school when it is dark outside.
The petition also takes into consideration adult fans of Halloween, explaining that moving the holiday to Saturday would mean more time for celebrating and Halloween parties.
"51 per cent of millennials say Halloween is their favourite holiday, why cram it into two rushed evening weekday hours when it deserves a full day!?" the organisation wrote.
In the comments, people have expressed their support for the petition.
"As a mother I would like the opportunity to enjoy a full day of festivities with my children without having to rush home after work/school," one woman wrote.
Another supporter said the change would make the holiday "much less stressful" as there would be no school the next day.
However, others on social media have spoken out against the proposal.
"This is mind-boggling! Halloween is on the 31st! Period!" one person wrote on Twitter, while another said: "I will not sign the petition to change Halloween this is ridiculous."
If the petition receives enough signatures, it will be brought to the attention of the White House.
Support free-thinking journalism and attend Independent events
According to the White House, a petition must gather 100,000 signatures in 30 days to be reviewed by the government, at which point an official response will be issued.
The Independent has contacted the Halloween and Costume Association for comment.
Join our new commenting forum
Join thought-provoking conversations, follow other Independent readers and see their replies