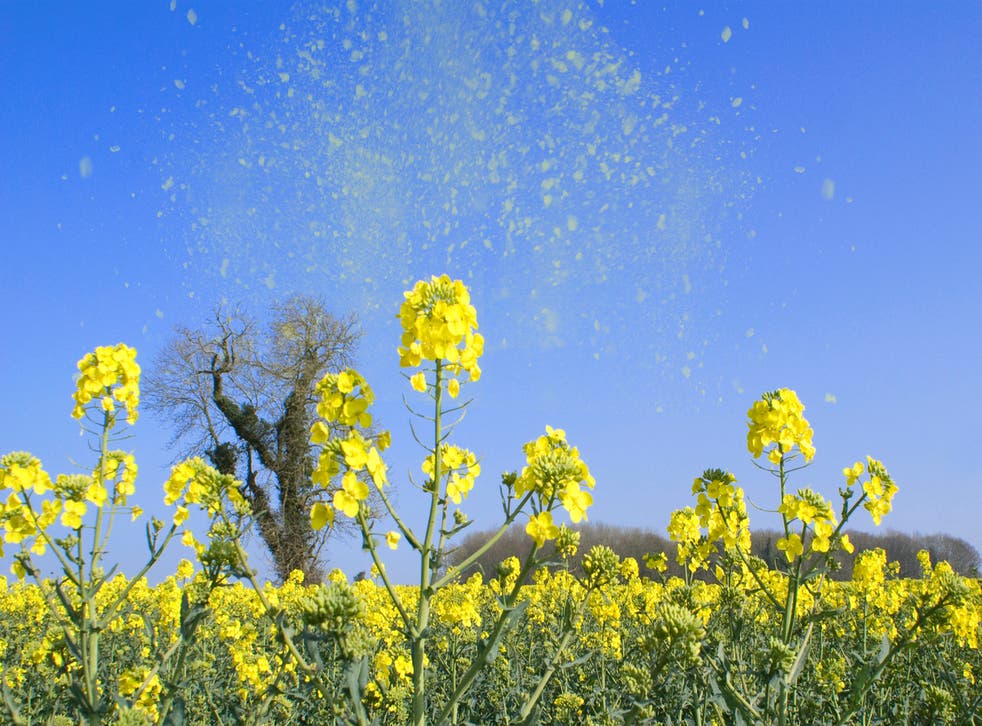 Taking hay fever tablets could land you a driving ban or in prison
The condition could leave you with more than a runny nose
Motorists are being warned about how some common over-the-counter remedies could land them with drug-driving charges.
With hay fever affecting an estimated 13 million people in the UK, many will turn to medication to fight runny noses and itchy eyes.
But aside from curing their ailments, these medicines can also affect vision, hearing and reaction time and could land you with a criminal record if you're involved in an accident, the Sun reports.
As such, drivers are being urged to check the label before the get behind the wheel, as over-the-counter medication is covered under the same law as cocaine and cannabis that's prohibits driving with drugs in your body if they impair your ability.
Side effects of the everyday treatment can cause sleepiness, sickness and dizziness – all of which could make you more likely to have an accident.
Using 'field impairment assessments' and roadside drugaliser tests, police are able to pull you over and, if they think you're unfit to drive, you'll be arrested.
Hay fever maps: The UK's tree and plant pollen hotspots

Show all 12
If found guilty, you could receive a one-year driving ban, unlimited fine and in more serious cases, a prison term.
The criminal offence will also stay on your driving licence for 11 years.
Breakdown provider GEM Motoring Assist said it is vital that hay fever sufferers take precautions such as checking their medication and following advice before getting in the car.
"Some medicines, including those used to treat hay fever, can have an effect on your ability to drive safely," said GEM road safety officer Neil Worth.
"They can affect your vision, your hearing, your reaction time, your perception of risk and your ability to carry out a variety of tasks.
"Your vision may be blurred, and you may also find it hard to focus or pay attention. Symptoms like this make you much more likely to be involved in a collision."
Join our new commenting forum
Join thought-provoking conversations, follow other Independent readers and see their replies