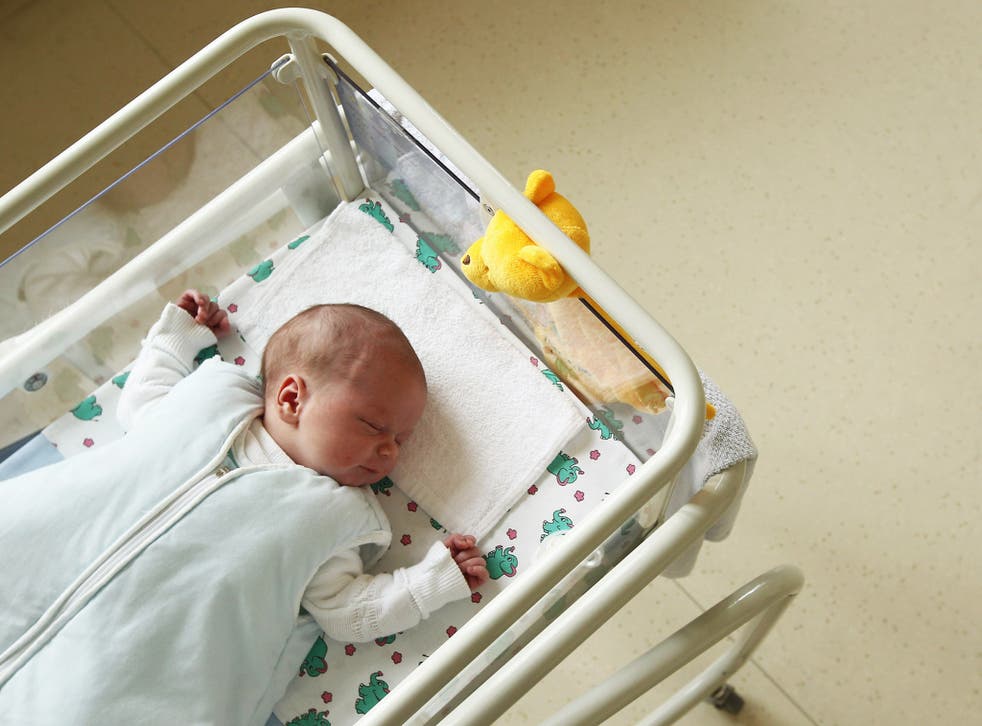 1 in 50 British men are unknowingly raising a child which isn't theirs, research suggests
Researchers say they are surprised that the figure isn't significantly higher
Siobhan Fenton
Wednesday 06 April 2016 19:58 Comments
Dramatic revelations about parentage might be staples of salacious soap operas and reality TV shows, but new research has suggested that unknowingly bringing up a child who isn't yours is much more common than you might think.
1 in 50 British fathers may be unwittingly raising a child which isn't their biological offspring, the study suggests.
Researchers at Leuven University in Belgium said that they decided to conduct the first ever in-depth study after being surprised and intrigued to learn that the issue has received little serious scientific consideration, despite being a concern felt by many men. The study has been published in the journal 'Trends in Ecology and Evolution.
The world's top 20 countries to raise a family

Show all 20
The researchers hypothesised that 10 per cent of fathers might be affected and said they were pleasantly surprised by the low figure of 2 per cent. Report author Maarten Larmuseau said: "Media and popular scientific literature often claim that many alleged fathers are being cuckolded into raising children who biologically are not their own. Surprisingly, the estimated rates within human populations are quite low- around 1 or 2 percent"
He added that the research debunked sexist social stereotypes that heterosexual women feel an evolutionary imperative to have multiple male partners to increase fertility rates but do not inform the partners, to avoid confrontation. Mr Larmuseau said: "The observed low cuckoldry rates in contemporary and past human populations clearly challenge the well-known idea that women routinely 'shop around' for good genes by engaging in extra-pair copulations to obtain genetic benefits for their children."
Register for free to continue reading
Registration is a free and easy way to support our truly independent journalism
By registering, you will also enjoy limited access to Premium articles, exclusive newsletters, commenting, and virtual events with our leading journalists
Already have an account? sign in
Join our new commenting forum
Join thought-provoking conversations, follow other Independent readers and see their replies