The secrets people have found while sorting through a dead loved one's belongings
From love letters to secret donations to poor children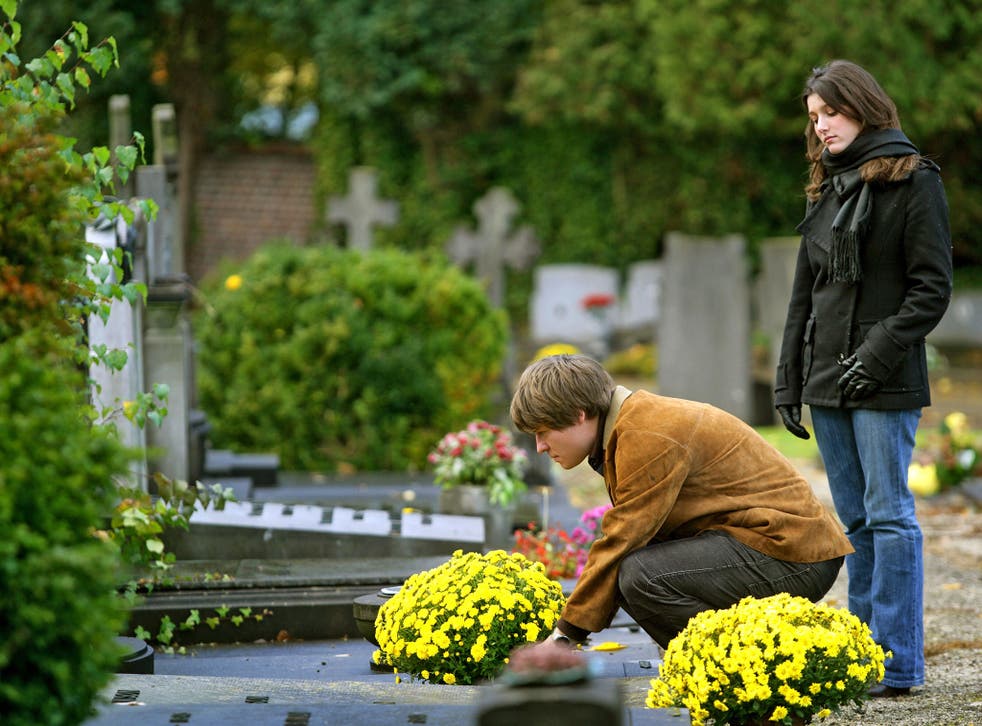 Losing a loved one can be one of the most difficult experiences a person must deal with in their life.
From planning and attending a funeral fitting to the person's memory, to the heartrending task of sorting through their things, bereavement can be a gutting experience.
And amid the heightened emotions, pain and taboo surrounding death, discussing what is found when clearing out a deceased person's home can be an uncomfortable topic to discuss.
But a thread on the website Reddit has invited users to explore the subject, revealing how searching through a loved one's belongings can help to piece together aspects of their lives which close friends and relatives hardly knew existed.
Below are a few of the most interesting examples.
Comment from discussion Reddit what did you find out about your deceased friend or relative while going through their stuff?.
Those who are dealing with the loss of a loved-one offer experience four stages of bereavement. Accepting the loss is real, experiencing the pain of grief, adjusting to a new life, and finally putting the energy previously focused on grieving into moving on, according to the NHS.
However, everyone experiences death differently, and there is no right or wrong way to feel.
Register for free to continue reading
Registration is a free and easy way to support our truly independent journalism
By registering, you will also enjoy limited access to Premium articles, exclusive newsletters, commenting, and virtual events with our leading journalists
Already have an account? sign in
Register for free to continue reading
Registration is a free and easy way to support our truly independent journalism
By registering, you will also enjoy limited access to Premium articles, exclusive newsletters, commenting, and virtual events with our leading journalists
Already have an account? sign in
Join our new commenting forum
Join thought-provoking conversations, follow other Independent readers and see their replies