Playing board games 'helps keep your memory sharp in old age'
Chess, bingo, cards and crosswords all help keep our minds agile, research suggests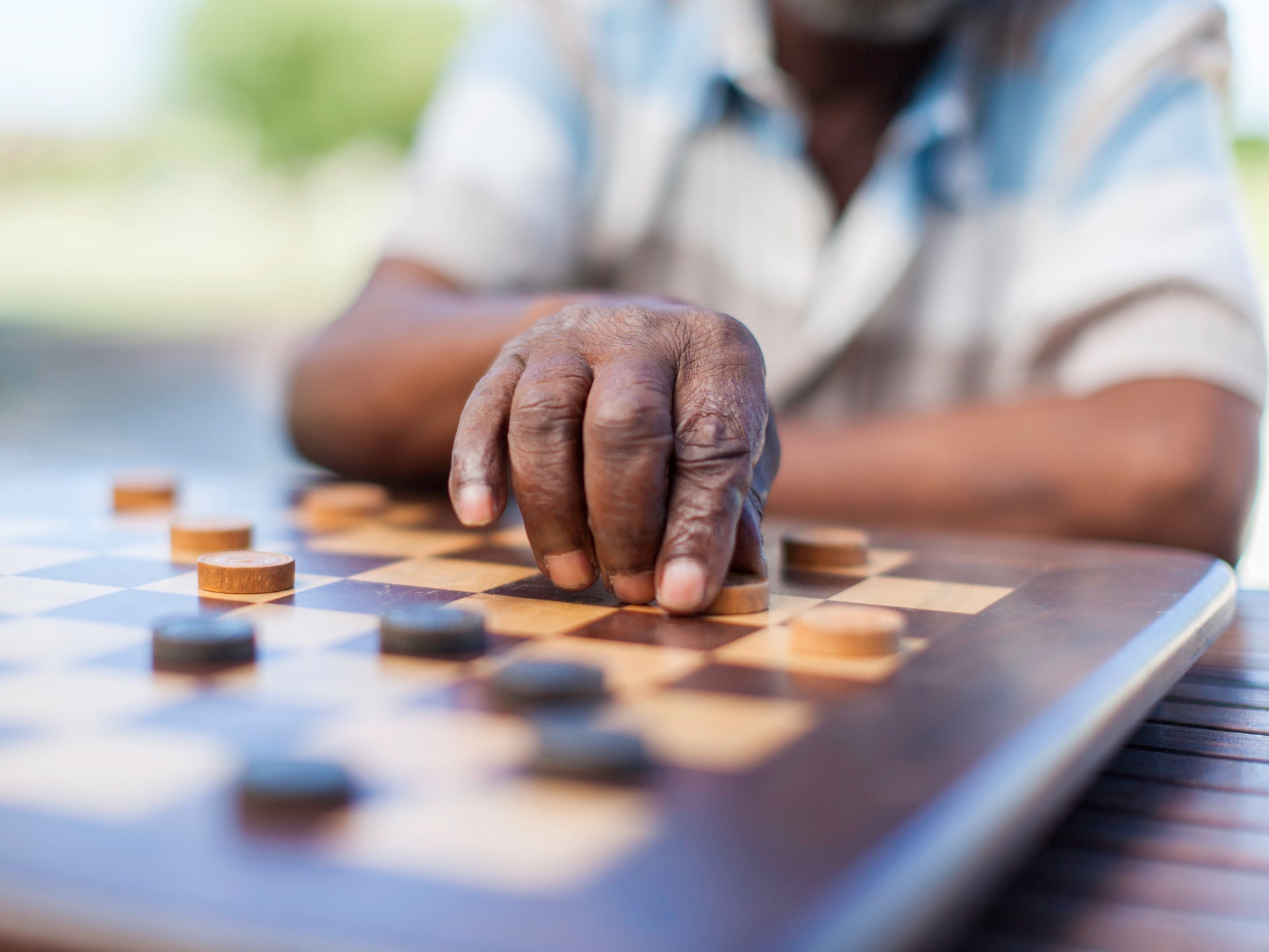 Playing board games may help elderly people keep their memories sharp, a study has claimed.
Those who regularly played games such as chess and bingo were more likely to have maintained their thinking skills, researchers found.
For the study, University of Edinburgh academics assessed 1,091 individuals, all of whom were born in 1939.
The participants' general cognitive function was noted at the age of 11 and 70, and then a series of cognitive tests were conducted at the ages of 70, 73, 76 and 79.
At the ages of 70 and 76, the respondents were asked how often they took part in activities such as playing cards, chess and bingo and crosswords.
Researchers then tried to determine if there was any link between the games they played and their cognitive abilities.
The study, which was published in The Journals of Gerontology Series B: Psychological Sciences, found that those who began playing more games in their later years were less likely to exhibit a decline in thinking skills.
This was made especially apparent with regards to the participant's memory function and thinking speed.
The researchers concluded that their findings could help establish what sorts of activities may benefit our cognitive abilities in old age.
Dr Drew Altschul, of the University of Edinburgh's School of Philosophy, Psychology and Language Sciences, explained: "For those in their 70s or beyond, another message seems to be that playing non-digital games may be a positive behaviour in terms of reducing cognitive decline."
95-year-old couple celebrate their 75th Valentine's Day
Show all 21
Professor Ian Deary, director of the University of Edinburgh's Centre for Cognitive Ageing and Cognitive Epidemiology, said the research is "narrowing down the sorts of activities that might help to keep people sharp in older age".
"It'd be good to find out if some of these games are more potent than others," Professor Deary added. "We also point out that several other things are related to better cognitive ageing, such as being physically fit and not smoking."
Caroline Abrahams, charity director at Age UK, said that the findings of the study are "further evidence" that the decline of thinking skills in old age "doesn't have to be inevitable".
"The connection between playing board games and other non-digital games later in life and sharper thinking and memory skills adds to what we know about steps we can take to protect our cognitive health, including not drinking excess alcohol, being active and eating a healthy diet," said Ms Abrahams.
Join our commenting forum
Join thought-provoking conversations, follow other Independent readers and see their replies