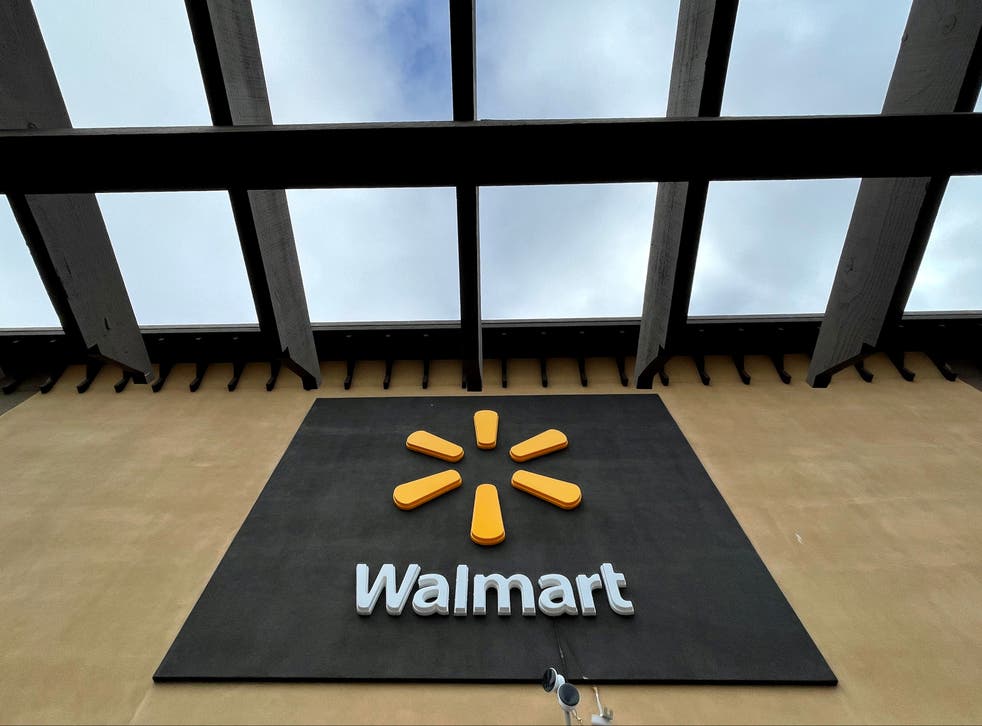 Walmart pulls cactus toy that raps about cocaine in Polish from sale
The toy can sing 120 songs in English, Polish and Spanish
Saman Javed
Friday 03 December 2021 15:27 Comments
A dancing cactus toy has been pulled from Walmart after a customer discovered it raps about cocaine in Polish.
The electronic toy, which retails for around $30 (£22), can sing 120 songs in English, Spanish and Polish while dancing to a beat.
It can also mimic sounds made by its owners and perform a dance to the beat of what it hears.
Walmart has discontinued sale of the toy after a customer, Ania Tanner, complained that one of the Polish songs it sings contains lyrics about doing cocaine, drug abuse, suicide and depression.
"This toy uses swear words. This is not what I ordered for my granddaughter," Tanner, who is Polish, told CTV News.
"When I started to listen to the songs and I heard the words, I was in shock. I thought, 'what is this, some kind of joke?'"
The song, called "Gdzie Jest Biały Węgorz? (Zejście)", is by polish rapper Cypis. According to a translation of the lyrics, lines include the words: "I only have one thing on my mind, five grams of coke [cocaine]."
In a statement to CTV News, Walmart said: "These items are sold by a third-party seller on our marketplace website. We are removing the items while we look into this complaint further."
A representative for the rapper told The Guardian he had "no idea" the song is being used in a children's toy and that he is "disgusted".
It is not the first time a dancing cactus toy has prompted a complaint.
In July, Taiwan News reported that a Polish woman living in Taichung had purchased the toy for her baby, only to discover it sang the same Cypis song.
Register for free to continue reading
Registration is a free and easy way to support our truly independent journalism
By registering, you will also enjoy limited access to Premium articles, exclusive newsletters, commenting, and virtual events with our leading journalists
Already have an account? sign in
Join our new commenting forum
Join thought-provoking conversations, follow other Independent readers and see their replies