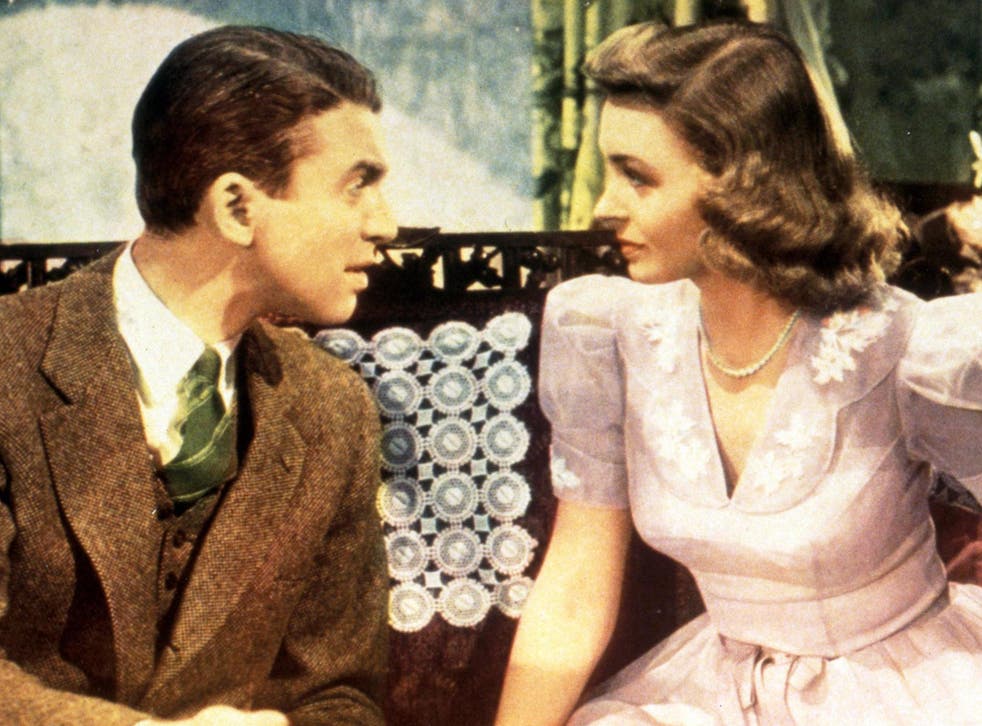 Watching repeats of classic Christmas films can help with dementia, says NHS
Clinical director for dementia says watching TV repeats can 'help everybody feel part of the fun' at Christmas
Watching repeats of familiar films such as It's a Wonderful Life could help those suffering from dementia this Christmas, according to an NHS director.
Professor Alistair Burns, national clinical director for dementia at NHS England, has said that while people with dementia might not necessarily recall the details of the film, they may remember how they felt when they last watched it.
Singing along to familiar songs, such as "White Christmas", could have a similar effect by triggering "emotional memories" and keeping the brain active, Prof Burns added.
"People with dementia might find it hard to follow convoluted conversations amid the chaos and noise of Christmas and can end up feeling excluded," he said.
"Gathering the family round to watch a much-loved classic film, thumb through an old photo album, play a family game or even sing along to a favourite carol can bring people together and help everybody feel part of the fun."
The 18 greatest Christmas songs of all time – ranked

Show all 18
Prof Burns has offered advice to those looking after somebody with dementia this Christmas, suggesting people try not to overload their plates with food because this could pose difficulties for somebody with eating difficulties.
The clinical director also advised spreading out family visits to keep things low key and familiar, putting up decorations gradually to avoid drastic changes of environment, and making those with dementia feel included, perhaps by helping them to hang a bauble from the Christmas tree.
​Kathryn Smith, chief operating officer at Alzheimer's Society, added that engaging with familiar films and songs can help boost the confidence of someone with dementia.
"Whether it's an old song they used to enjoy or a classic Christmas film, reminiscing can be beneficial to someone with dementia – it can help to maintain their self-esteem, confidence and sense of self, as well as improve social interactions with others."
According to the NHS, dementia is a group of symptoms caused by damage to the brain. These include memory loss, difficulty thinking or reasoning and feeling anxious or angry about memory loss.
You can read more about dementia here.
Join our new commenting forum
Join thought-provoking conversations, follow other Independent readers and see their replies