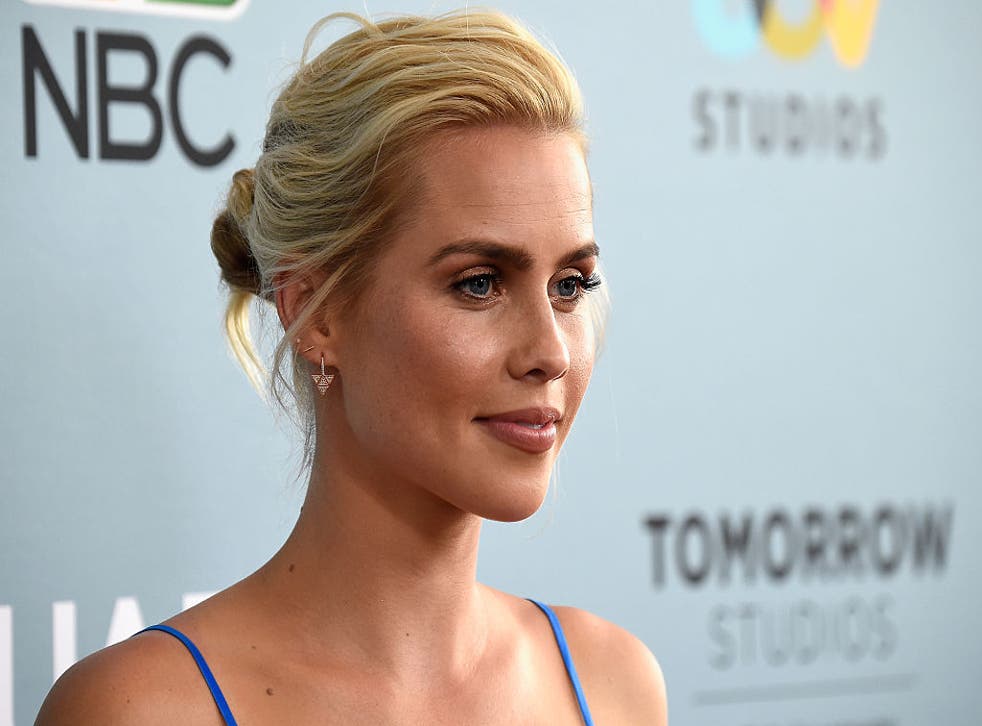 The Vampire Diaries actress shares heartbreak over miscarriage on Instagram
'I've never felt more broken in my life'
The Vampire Diaries actress Claire Holt has shared the heartbreaking reality of experiencing a miscarriage with a poignant Instagram post.
One in four women will go through the trauma of losing a baby during pregnancy, according to the baby charity Tommy's.
However, many don't feel that they can speak openly about it, which is why Holt decided to take to Instagram to share her ordeal in order to encourage others to join in the conversation.
Just over a week ago, Holt lost her baby and had to have surgery as a result.
While waiting to undergo the procedure, she took a selfie to send to her fiancé in which she gave the camera a thumbs up as a sign that she was alright. However, this wasn't the case.
"I sent it to my fiancé in the waiting room to show him that I was ok. I wasn't," she wrote on Instagram.
"I've never felt more broken in my life."
Holt needed to find other women to talk to who had been through the same awful tribulation, which is why she decided to use the internet to seek them out.
"I was desperate to find someone, anyone, who could relate to what I was feeling," she wrote.
"Someone to tell me that the depression and hopelessness were normal. That it wasn't my fault. That I wasn't broken forever.
"I found a community of women who shared my exact experience. Who were open and vulnerable about miscarriage, something that isn't often or openly discussed."
Holt found solace with this community of women that she had discovered and found that speaking to her loved ones also helped her to process the pain.
"It breaks my heart to think that losing a baby feels like something we have to keep to ourselves," she wrote.
"Why is it any different than the death of a loved one? How is it any less meaningful?"
Many people have commented on Holt's Instagram post, expressing their gratitude for her willingness to share her experience publicly.
"Thank you for sharing this and being so open and honest about it," one person commented. "My prayers are with you and everyone else who has been through this."
"Sorry for your loss, it is amazing you are sharing this, you are so strong," another individual wrote.
Holt finished her Instagram post with a message of support for other women who have gone through the same thing, writing: "To anyone out there who has been through a miscarriage, I understand you.
"I share every bit of your pain and you are not alone."
Join our new commenting forum
Join thought-provoking conversations, follow other Independent readers and see their replies