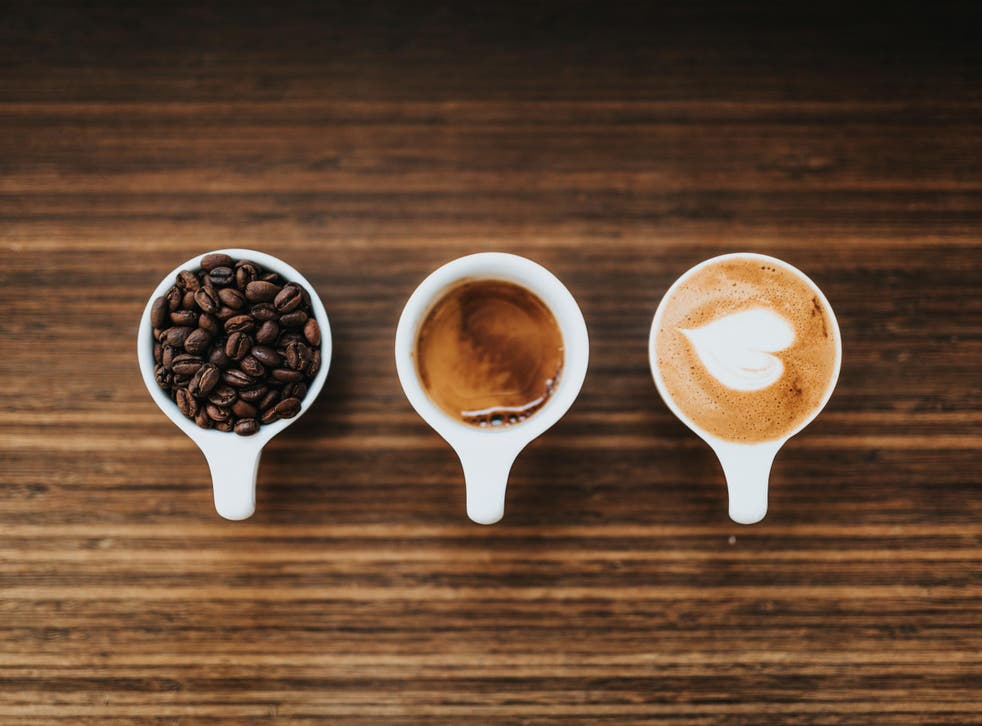 Drinking coffee could reduce risk of Alzheimer's or Parkinson's, scientists claim
There's more to your morning cappuccino than a burst of energy
Regularly drinking coffee could decrease your risk of developing Alzheimer's or Parkinson's disease later on in life, a study has claimed.
While many people rely on their morning cup of Joe for a much-needed boost of energy, the research conducted by scientists at the Krembil Brain Institute in Canada highlights the beneficial impact that coffee consumption can also have on one's overall health.
The researchers used light roasted, dark roasted and decaffeinated dark roasted coffee to carry out their investigation.
They were able to identify a group of compounds in the coffee called phenylindanes that appear during the coffee roasting process.
Not only do phenylindanes cause the recognisable bitterness associated with coffee, but they also impede the merging of amyloid-beta and tau proteins, which are found in the brains of patients suffering from Alzheimer's and Parkinson's.
In the opinion of Dr Ross Mancini, a research fellow in medicinal chemistry who took part in the experiment, these findings are significant for the prevention of these degenerative diseases.
"It's the first time anybody's investigated how phenylindanes interact with the proteins that are responsible for Alzheimer's and Parkinson's," he says.
"The next step would be to investigate how beneficial these compounds are, and whether they have the ability to enter the bloodstream, or cross the blood-brain barrier."
Dr Donald Weaver, co-director of the Krembil Brain Institute, also pointed out the importance of using natural ingredients in the research.
"Mother Nature is a much better chemist than we are and Mother Nature is able to make these compounds.
Portraits of people living with dementia around the world

Show all 8
"What this study does is take the epidemiological evidence and try to refine it and to demonstrate that there are indeed components within coffee that are beneficial to warding off cognitive decline."
The researchers used Starbucks brand 100 per cent Arabica instant coffee for the study, preparing the stock solutions of coffee extracts in water.
Support free-thinking journalism and attend Independent events
While the scientists found that dark roasted coffee seemed to provide the most protection against Alzheimer's and Parkinson's disease, they have stated that more research needs to be conducted before coffee can be used for medical treatment.
"It's interesting but are we suggesting that coffee is a cure? Absolutely not," Dr Weaver says.
Join our new commenting forum
Join thought-provoking conversations, follow other Independent readers and see their replies